Psychology and Family Studies
Learn the tool to help you heal and restore families
What will I learn with a Psychology and Family Studies Degree?
Psychology is the science of human behavior and mental processes. When you complete your degree, you will be able to
Integrate biblical Christianity and scientific psychology
Explain the origins and development of psychology
Demonstrate effective use of psychological theories
Form relationships that heal and encourage
Why should I come to Barclay College for a Psychology Degree?
Barclay's program in Psychology and Family Studies provides an excellent foundation for entering into social work and/or continuing for your masters in clinical psychology, or a variety of other fields. Our emphasis on the family structure and dynamics will give you the tools to help heal and restore families.
What will a faith-based college offer me that is unique in this program?
Our program prioritizes integration of psychological research with our Christian worldview. We value both the Bible and science, which when considered together, gives us better insights into human behavior.
What can I do with a psychology degree?
Here are some of the opportunities you will have with your bachelor's degree in Psychology and Family Studies:
Social work case managers
Human resource managers
Mental health and substance abuse social workers
Medical and clinical laboratory technologists
Probation officers and correctional treatment specialists
Parole Officers
Occupational health and safety specialists
Recreational therapists
Rehabilitation Counselors
Forensic Science Technicians
Military Careers
Expertise in this area can be applied to a wide variety of other fields, including education, business, information technology, and the law
If you're interested in pursuing the full range of careers in Psychology, you'll want to pursue graduate studies. A graduate degree opens the possibilities of a career in counseling centers, education, industry, and health agencies, or, at the doctoral level, opportunities ranging from private practice to teaching or research.
What is the career/job outlook?
The Bureau of Labor Statistics (BLS) projects that employment for psychologists will increase by 14% between 2018 and 2028, roughly double the rate of growth for the rest of the economy. BLS projects that the demand for marriage and family therapists will grow by an impressive 23% during that same span.
What are alums of the program doing?
Expect to be sought after by graduate schools and several employers.
Course Requirements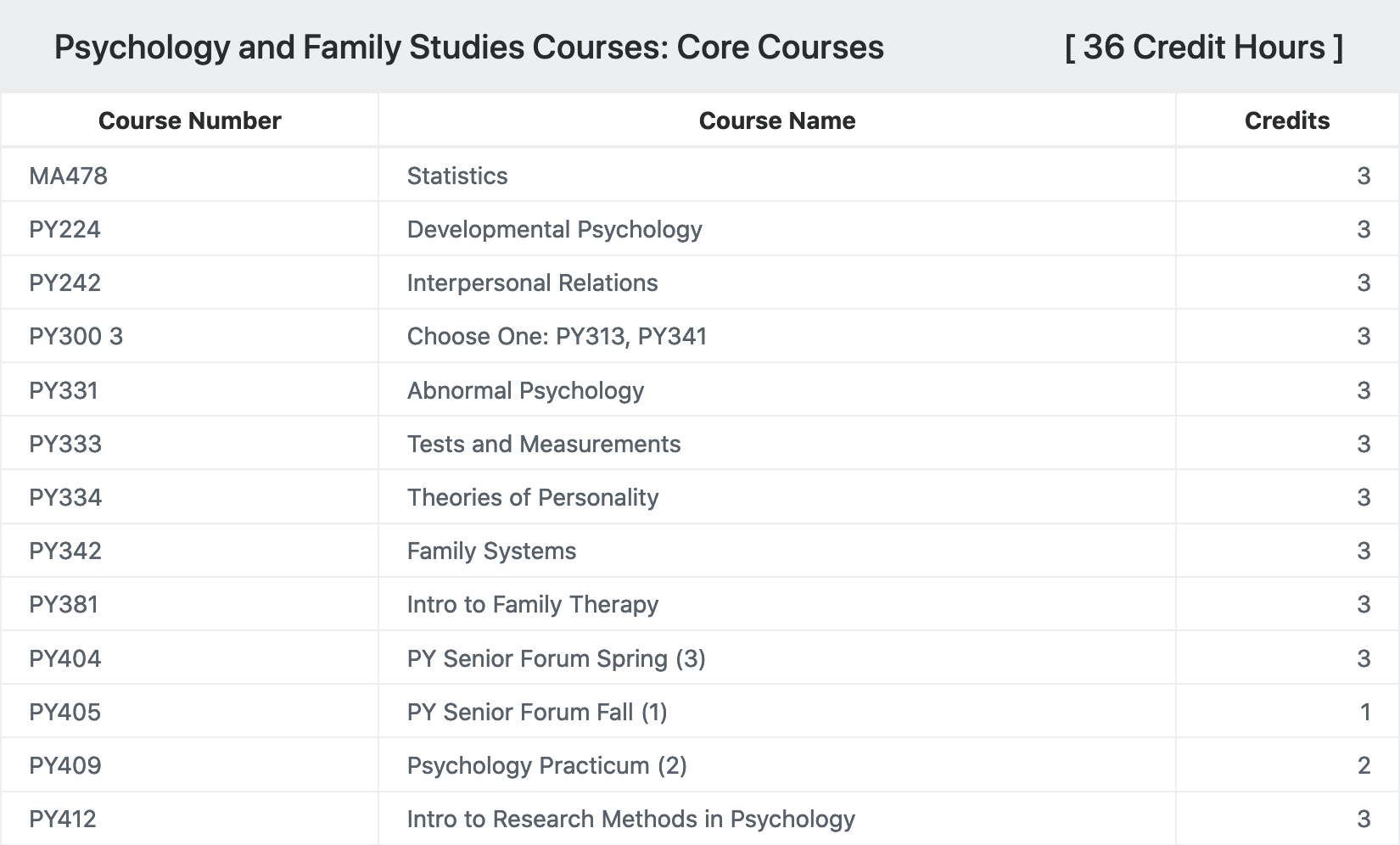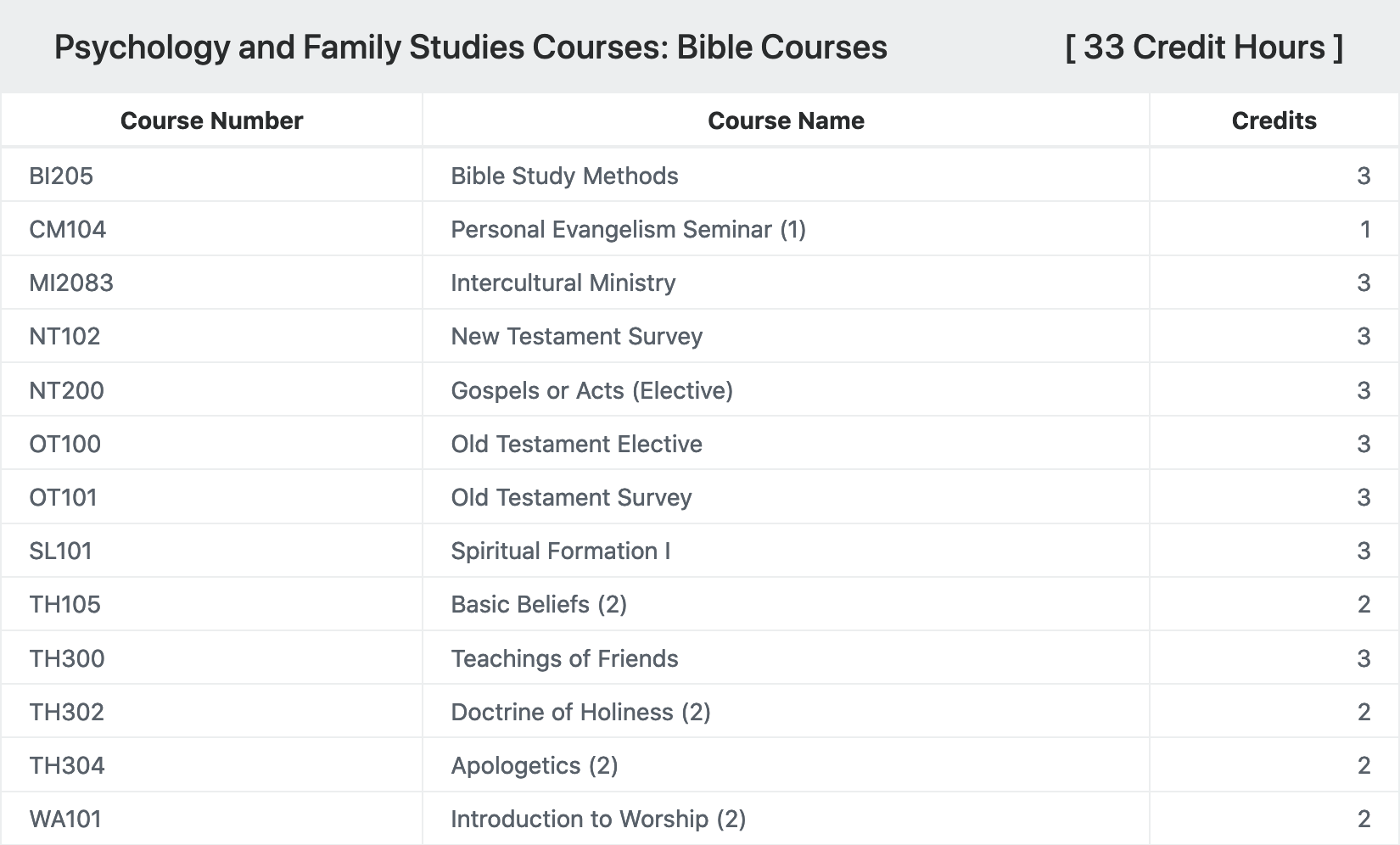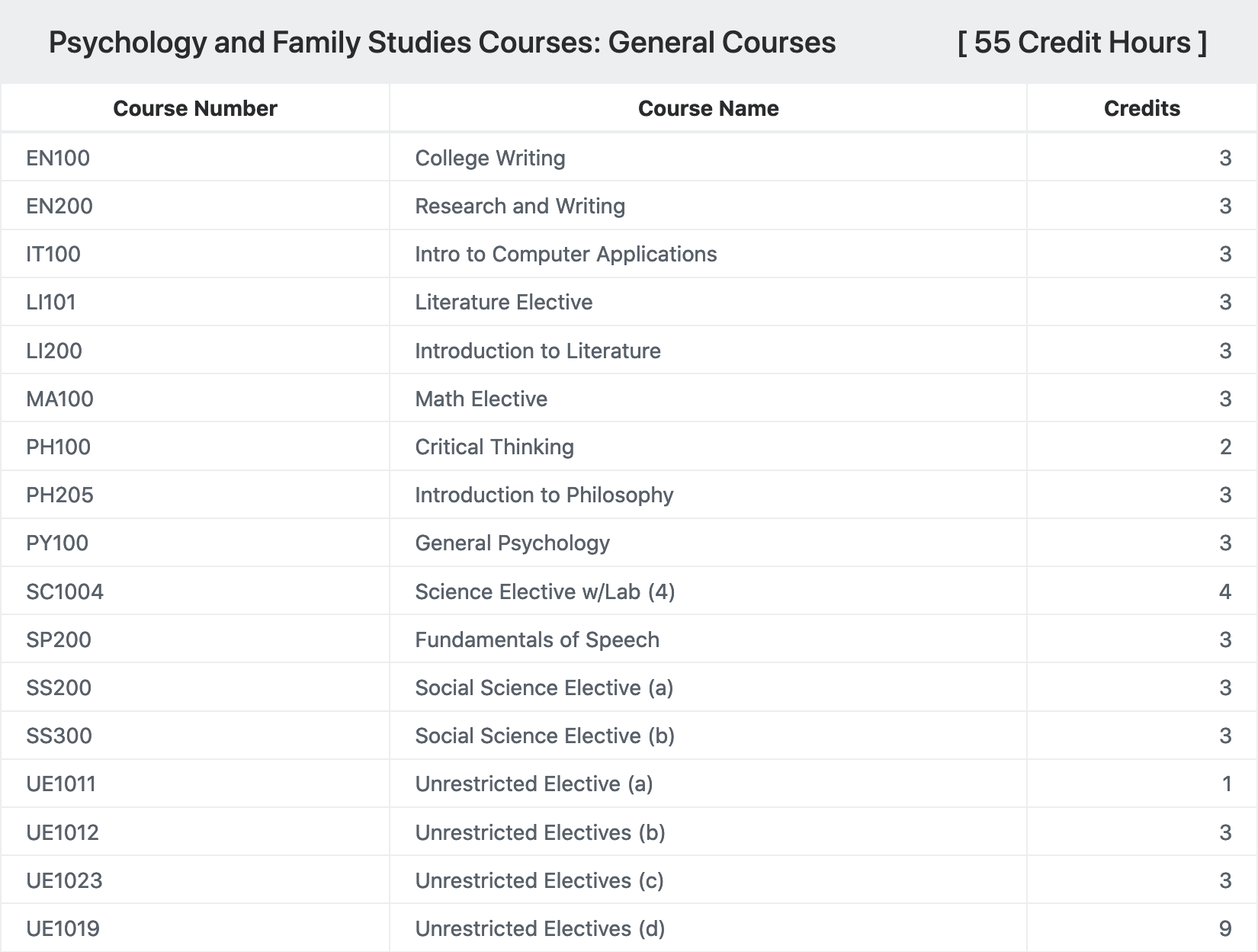 The benefits of getting your psych degree at Barclay greatly outweigh the cost of staying up for hours reading and writing… and most importantly, after you graduate from Barclay, you'll be more than ready for the master's degree program."
Tyree Singleton
Life Skills Trainier, Iroquois Center, Greensburg KS
2020, Psychology and Family Studies
Have questions about Psychology and Family Studies?
Keith White
Chair of Psychology and Family Studies
Ph.D. University of Kansas
M.R.E. Nazarene Theological Seminary
B.A. Barclay College
* According to The Bureau of Labor Statistics (BLS)
+14%
Projected employment increase for psychologist*
Between 2018 and 2028
+23%
Higher demand for marriage and family therapists*
Between 2018 and 2028
How to Apply
You'll hear from us each step of the way
Submit our easy, free
application
Click on "Apply" below to begin.
Complete
requirements
S

end your transcripts.

Complete your FAFSA.



Stand by for a
decision
Campus: We'll usually have a decision within 48 hours after your interview.
Online: A decision usally will be made within 48 hours.