Missions
Bring the Message of Hope in Jesus Christ to the world
What will I learn with a Missions Degree?
The Missions department has established four outcomes to address the world's condition for every student who pursues a Missions degree, Missions Bi-Vocational degree or Missions minor.
These outcomes are designed to address the world's condition regarding Christian faith. Statistics reveal that in the last 100 years of Western civilization (1910-2010), there are 15.9% fewer people claiming Christianity in Western Europe and 15.1% fewer in the United States. Not only is this the claim, but also Western Europe has officially moved toward a secular society by forcing its Christian heritage to the perimeter. The same is happening in North America. Also, Islam is the fastest growing religion in the world: 1910-12.6% – 2012-24.1% vs. Christianity: 1910-34.8% – 2012-31.2%.
Each Missions graduate will be able to:
Articulate a Trinitarian-monotheism from all other understandings of the divine.  In this day and age of post-modern polytheism the dominant belief is a Unitarian-monotheism at the expense of the Father, the Son and the Holy Spirit. Mission students will learn to discriminate from all other World religions and belief systems through research, writing, visitation and interview.
Distinguish between the Kingdom of God and the kingdom of this World. Students will be immersed in the gospel teachings of Jesus Christ who spoke of the redemptive work of establishing God's kingdom here. The nature of Christian discipleship requires an understanding of the two kingdoms in conflict.
Demonstrate the ability to apply and teach Sacred Scripture old and new. Moving from an old covenant narrative into a new covenant paradigm is essential in the transfer from the kingdom of this world into the Kingdom of God. Applying the truth revealed in Scripture opens the door to teaching moments.
Embrace the work of God in the Cultural and Kingdom other. Embracing the work of God includes the physical, emotional, intellectual and spiritual components of every human being in every nation. Cross-cultural practicums and internships designed to join the work of God in a particular area are essential for both Mission majors and minors.
Why should I come to Barclay College for a Missions Degree?
At Barclay College you will receive an education that prepares you for a vocation and the practical experience that prepares you for a variety of ministry opportunities. You'll find a community that is invested in helping you find your personal calling and supports you through your spiritual journey.
What can I do with a Missions degree?
Barclay College offers a Missions major or Bi-Vocational Missions major that allows for a career path either solo or in concert with any missions' agency of choice.
A Missions minor in Cross-Cultural Ministry can be combined with every other degree offered by Barclay College — Business, Elementary Education, Psychology, Missions-Nursing, Criminal Justice, Pastoral Ministry, Youth Ministry, Sports & Recreational Ministry, Worship Arts, and Theology – to prepare you for ministry in whatever your chosen profession.
What is the career/job outlook?
Many have said of missions that it expresses the heart of God, and surely there is no greater task than to bring the message of hope in Jesus Christ to the world.
With a degree in Missions, you are a candidate for a variety of mission-related positions: chaplaincy, cross-cultural evangelism, church planting & discipleship, inner-city work, refugee ministries, group home oversight, summer camp administration, homeless missions, justice work, etc.
What are alums of the program doing?
Graduates of Barclay College with a Missions degree serve in missions leadership and administration, chaplaincy in prisons and hospitals cross-cultural church planting, inner-city ministries, refugee camps, and in education both in the public sector and abroad
Course Requirements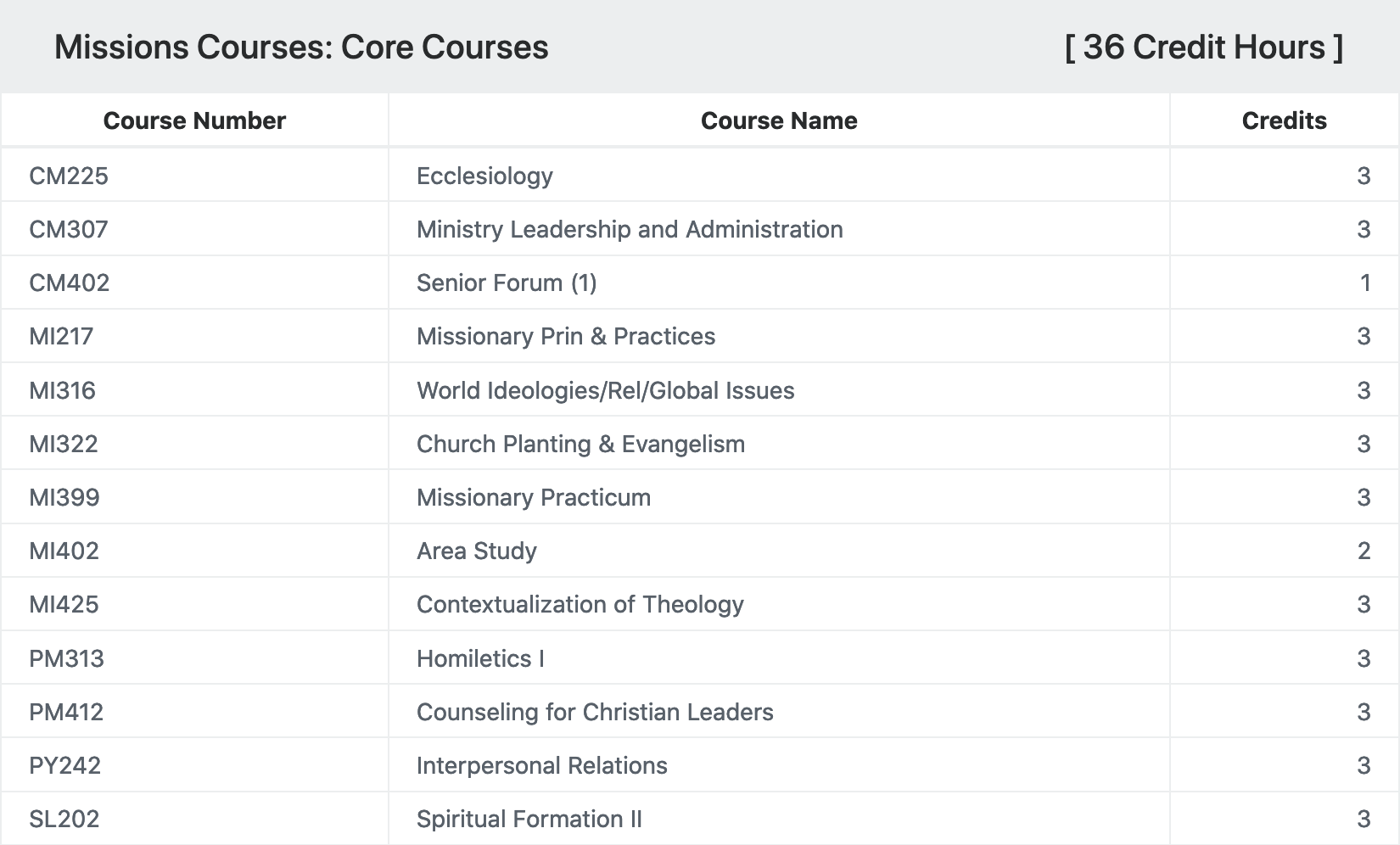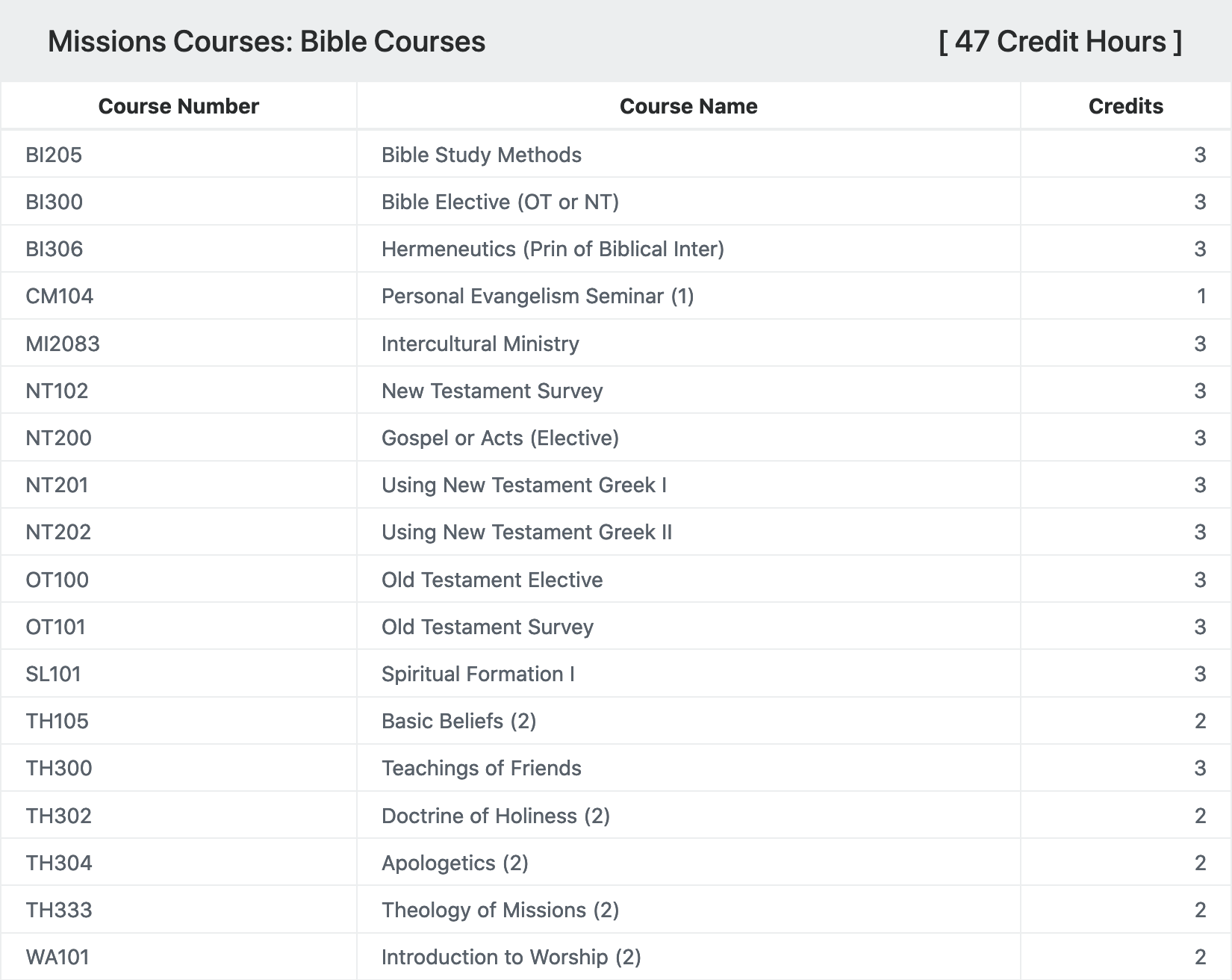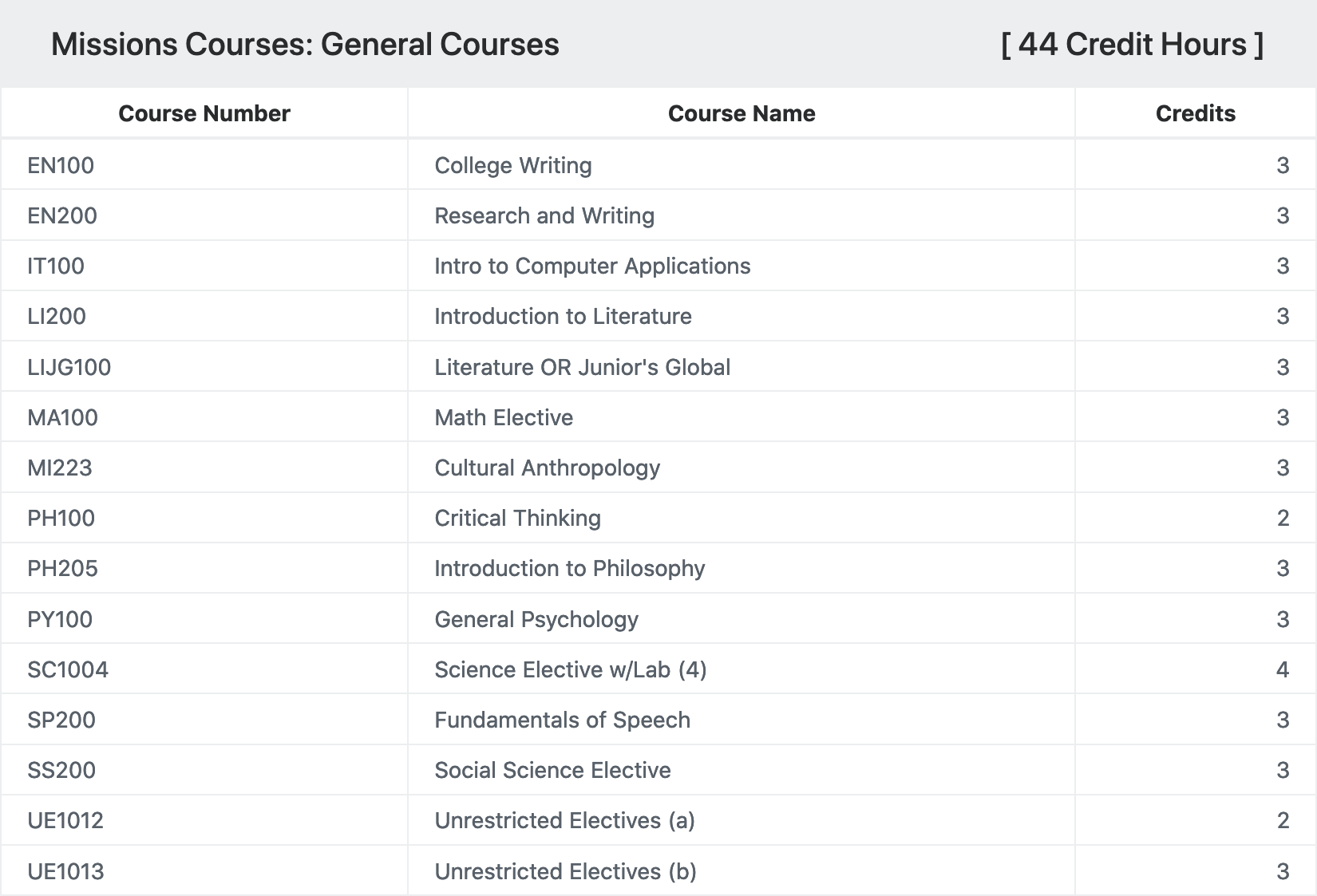 Barclay's Missions degree prepared me culturally for work in China in teaching English as a second language, for ministry amongst the terminally ill as a hospital chaplain, and currently as the head chaplain amongst a religiously diverse population of prison inmates."
Jesse Waller
Chaplain, Topeka Correctional Facility
2014, B.S. Missions

Have questions about the Missions Degree?
Kevin Mortimer
Chair of Missions
M.A. Friends University
B.A. Barclay College
Chaplaincy
Cross-cultural evangelism
Church planting & discipleship
Inner-city work
Refugee ministries
Group home oversight
Summer camp administration
Homeless missions
How to Apply
You'll hear from us each step of the way
Submit our easy, free
application
Click on "Apply" below to begin.
Complete
requirements
S

end your transcripts.

Complete your FAFSA.



Stand by for a
decision
Campus: We'll usually have a decision within 48 hours after your interview.
Online: A decision usally will be made within 48 hours.