Chapel
At the heart of Barclay College, chapel is a significant part
of the growth that takes place in student lives.
Students, faculty, staff, and administrators meet biweekly on Tuesdays and Thursdays to worship God together. We invite all guests to join us. Most of our chapel services are streamed live and are available to watch or listen to below. Students are required to attend chapel.
Click Here to Stream Chapel Live at 10:50 on Tuesdays and Thursdays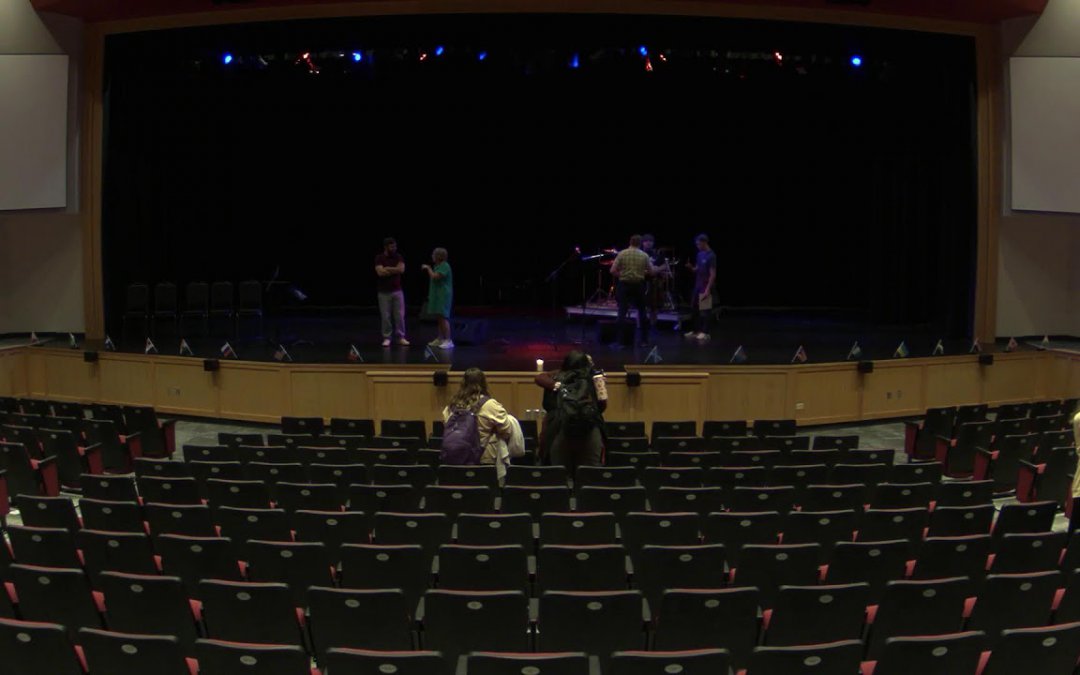 https://www.youtube.com/watch?v=JqkEN7u9gII