Focus on the future with an Online Master's Degree.
Join a highly professional, broadly practical, and deeply personal Online academic community.

Explore our Online Master of Arts in Theology degree
Online classes fit your education into your busy schedule.
Complete your program in only 2 years (4 semesters).
Graduate Certificate
Postgraduate Certificate
Advanced Graduate Certificate
Graduate Fellowship
Postgraduate Certificate in Bible & Theology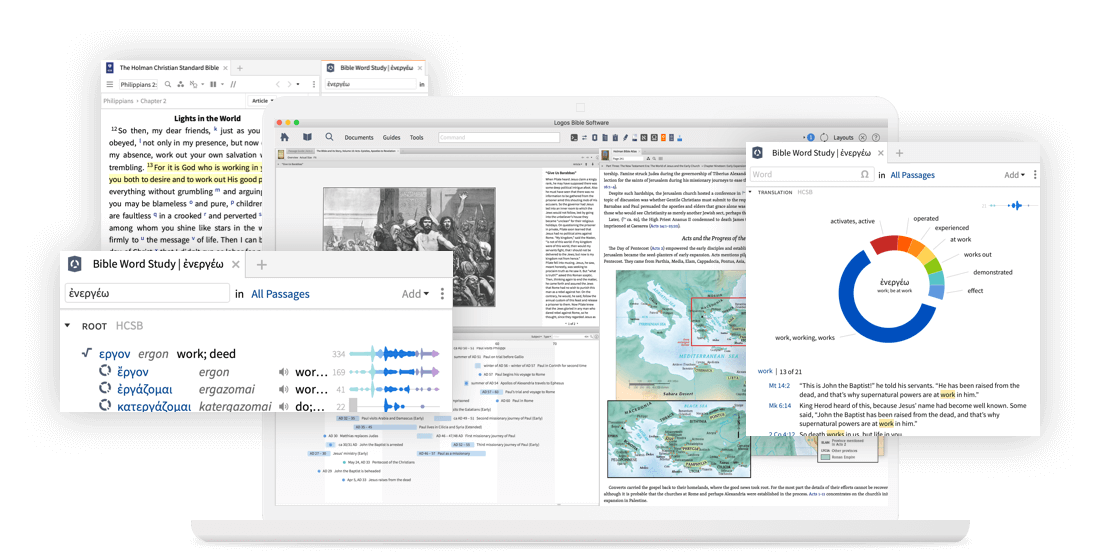 Access to LOGOS Bible Software
LOGOS is a robust and versatile Bible software that will prove to be an excellent tool for your academic research, personal Bible study, and professional growth. This software comes at no cost to you, and it belongs to you after you complete your degree.
Benefits of graduate studies at Barclay College
Barclay College practices an interdisciplinary model that features a combination of core Bible and theology courses, but is personalized with eight different concentrations to choose from and relevant research and field experience to meet your professional goals.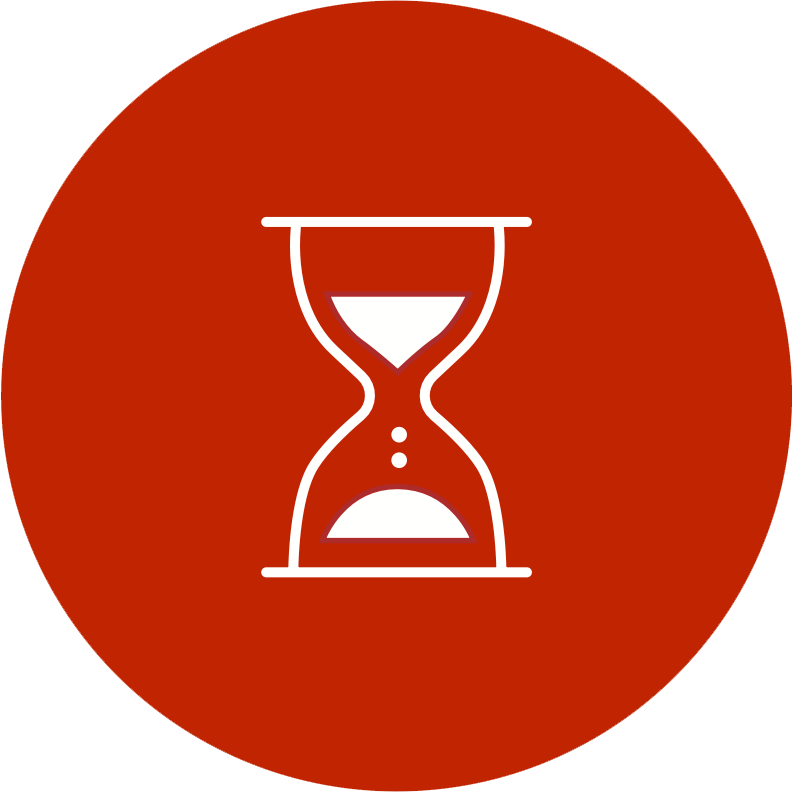 Complete program is 2 years (4 semesters), a total of 36 credit hours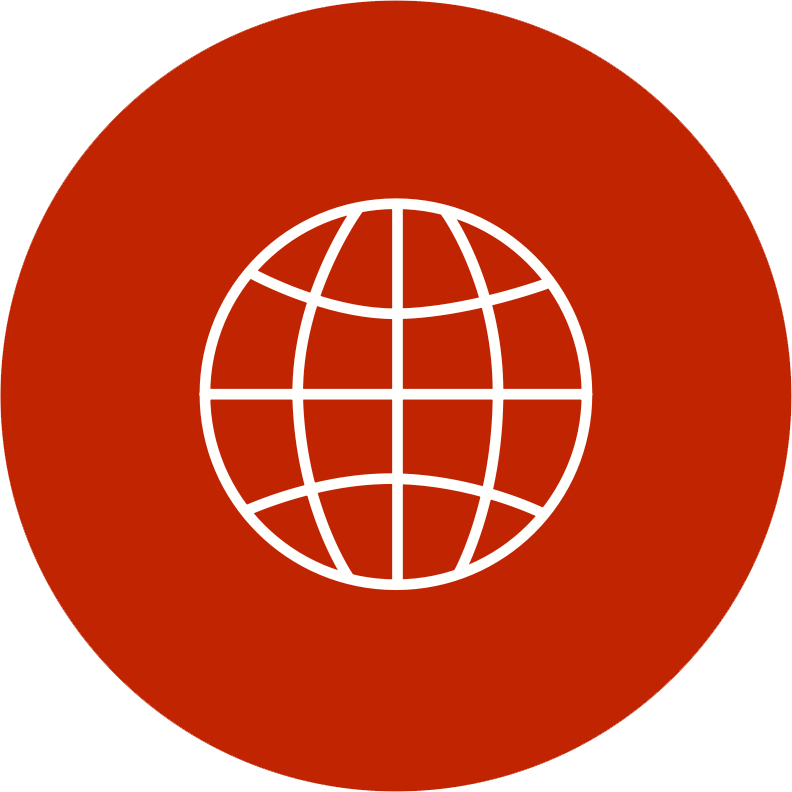 100% online — so you can further your education wherever you are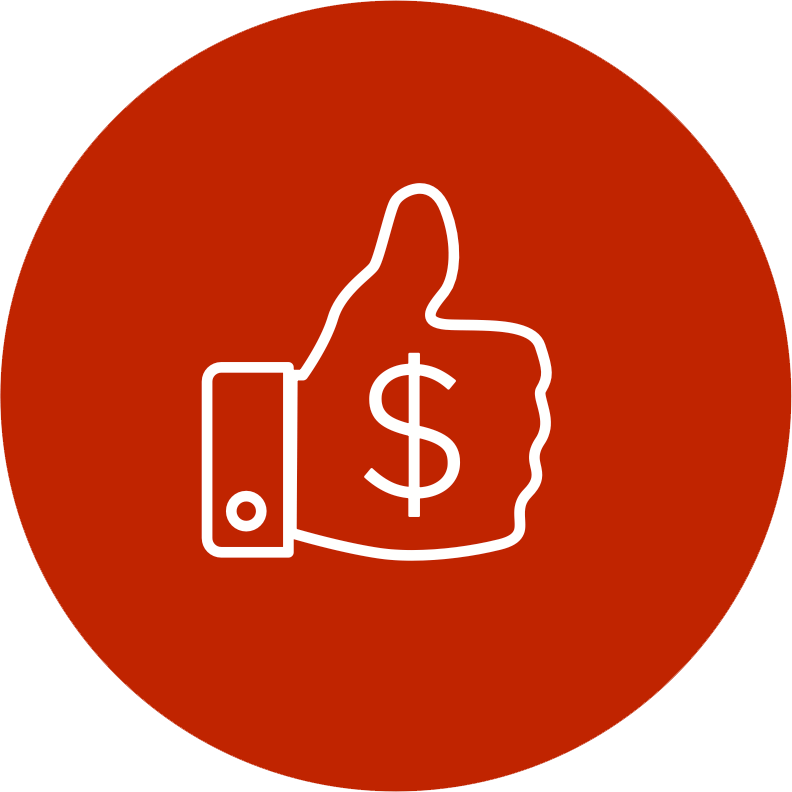 Affordably priced with scholarships available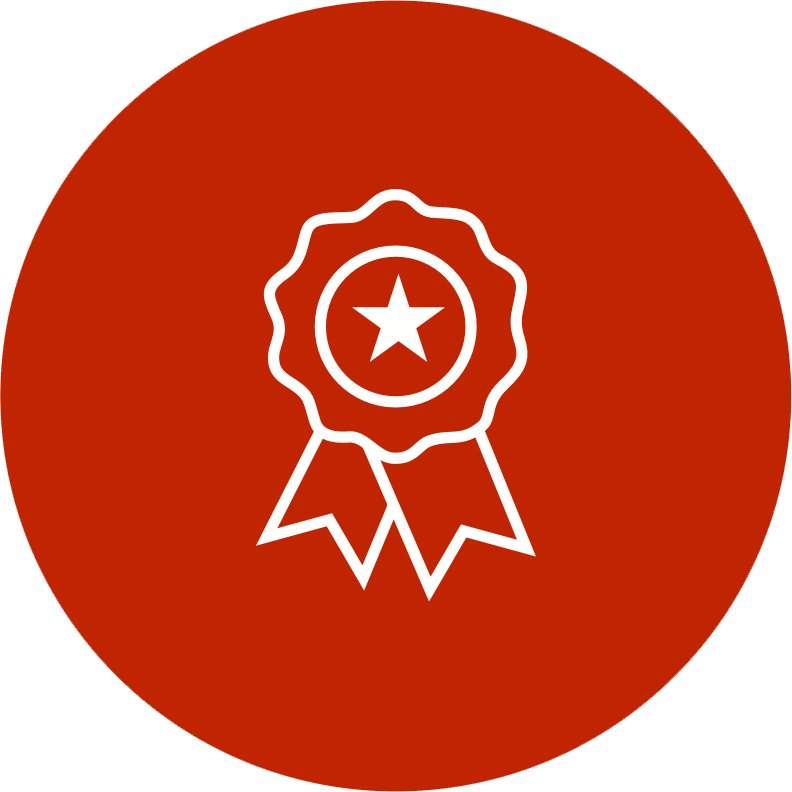 Accredited by the Higher Learning Commission and the Association for Biblical Higher Education
Tuition & Financial Assistance
The costs at Barclay College are much less than similar private Christian colleges. We also offer scholarships and other types of financial aid. Our outstanding quality and reasonable costs add up to a great education value.
$8,520 

Estimated cost per year for the 2023-2024 year
Barclay College admits students based on academic record and abilities, Christian commitment, and agreement with the established purposes of the college. See the requirements for the application to the School of Graduate Studies.
View the Application Requirements below. If you have questions, contact graduatestudies@barclaycollege.edu.
You'll engage with outstanding professors and practitioners from around the country who are committed to shepherd your learning experience. The community of online participants offers you a deeply personal experience, even though you are hundreds of miles apart.
SPRING 2024
START
END
Application Deadline
December 8
Orientation
December 11
January 5
Enrollment Deadline
December 22
Classes
January 8
May 12
FALL 2024
START
END
Application Deadline
July 22
Orientation
July 8
August 9
Enrollment Deadline
August 2
Classes
August 12
December 16
SPRING 2025
START
END
Application Deadline
December 16
Orientation
December 22
January 3
Enrollment Deadline
December 23
Classes
January 6
May 18
Graduate School Schedule of Courses F23-S25
What can I expect in an online Graduate class?
Tiffany DiBlasi
Director of Graduate Admissions
We're here to help you in any way that is best for you. Simply click, call, or email and connect with our online admissions team for more information, including academics and online financial opportunities.