Explore Your Academic Potential through Barclay College Online
Barclay College Online is designed for undergraduate students who want a faith-based education that is also affordable and flexible.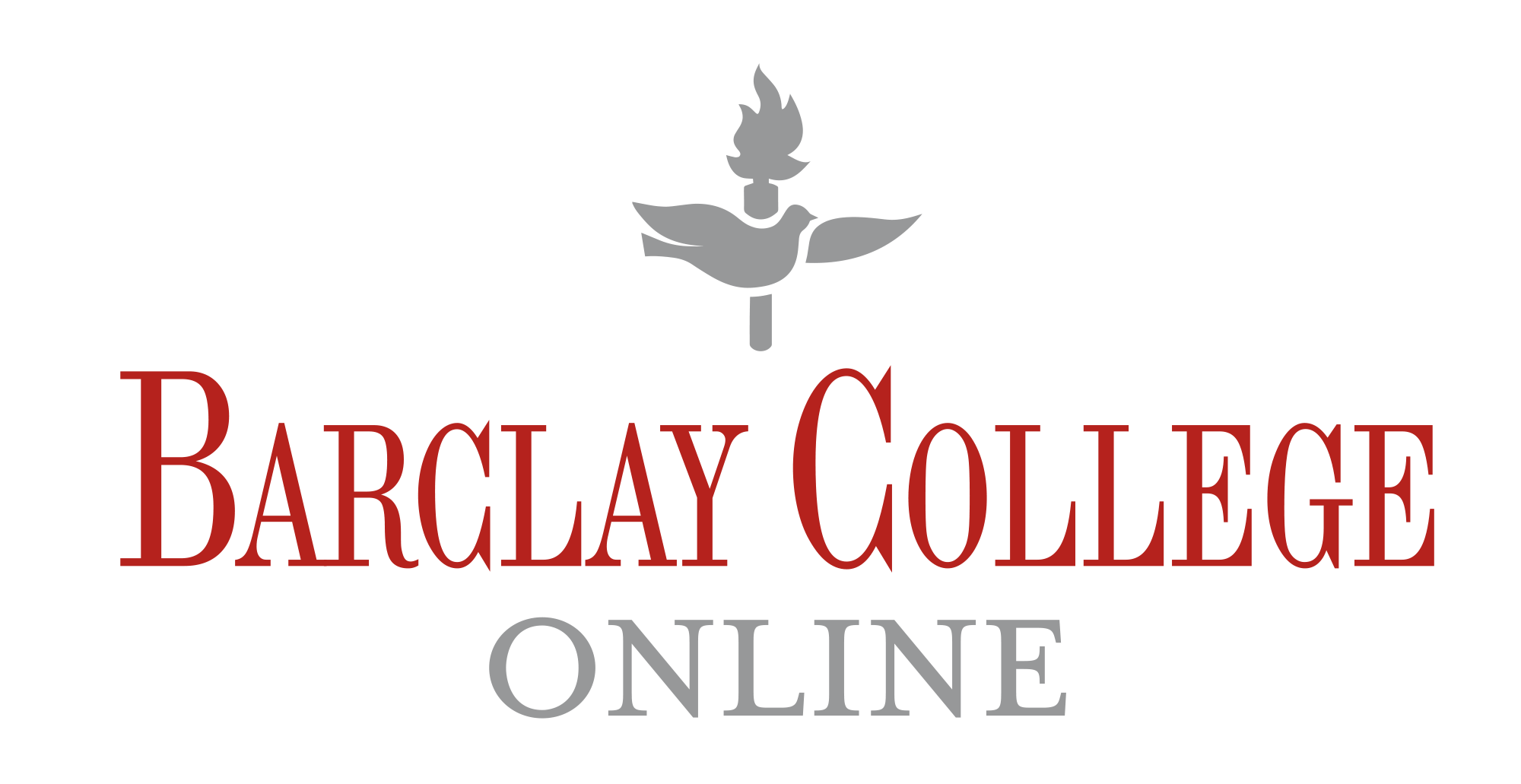 What programs do you have?
Certificate Programs:
Biblical Studies
Business Management
Christian Ministry Leadership
Friends Ministry Training
Psychology

How to Apply
You'll hear from us each step of the way
Submit our easy, free
application
Click on "Apply" below to begin.
Complete
requirements
Send your transcripts.

Complete your FAFSA.



Stand by for a
decision
Campus: We'll usually have a decision within 48 hours after your interview.
Online: A decision will usually be made within 48 hours.
Orientation is held the week before the start of classes.
FALL 2023
START
END
Session 30
September 25
November 5
Session 40
November 6
December 17
RN-BSN Nursing Degree Completion Program
Session 10
August 21
October 15
Break
October 16
October 22
Session 20
October 23
December 17
SPRING 2024
START
END
Session 10
January 1
February 11
Session 20
February 12
March 24
Session 30
March 25
May 5
Session 40
May 6
June 16
RN-BSN Nursing Degree Completion Program
Session 10
January 8
March 3
BREAK
March 11
March 17
Session 20
March 4
May 5
TOTAL FLEXIBILTY: Anytime, Anywhere
Barclay College Online offers asynchronous classes, meaning you can do weekly assignments on your own time, anywhere you want, even if you work full-time.
Barclay"s flexible open enrollment lets you to jump in at the beginning of any session during any semester! Classes open up every six weeks (eight weeks for RN to BSN Degree Completion), so if the start date is too soon, the next session is right around the corner!
How an Online Class Works
View our video to explore our flexible, online model.
Tuition & Financial Assistance
The costs at Barclay College are much less than similar private Christian colleges. Students find that Barclay's outstanding quality and reasonable costs add up to a great education value.
$9,600

per year for full-time tuition with the Full-Time Scholarship ($600/semester)
Criminal Justice applicants: 10% discount to Active First Responders — EMS, Fire Fighters, and Emergency Management Personnel in addition to the Online Full-Time Scholarship.
Free: Session 40 class with full-time enrollment in the following Spring or Fall.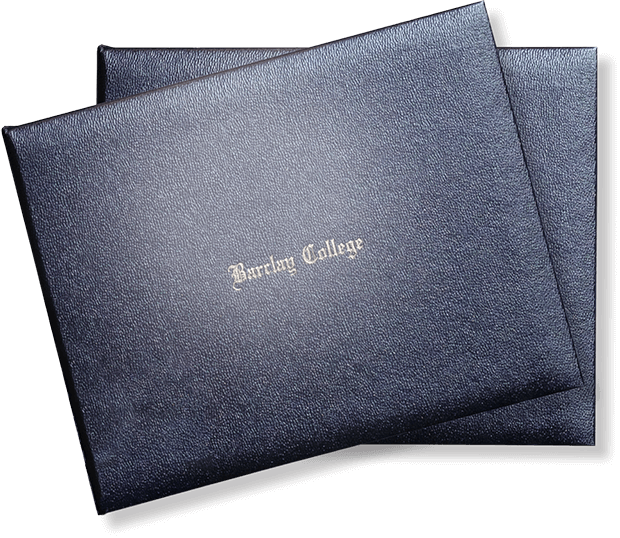 2 for 1
Barclay College Online graduates also earn a B.S. in Biblical Studies
Ruthanna Haines
Pennrose, CO
B.S. Christian Ministry Leadership, 2023
Kevin Lee
Director of Online Recruiting
Sometimes the hardest part is starting!
We're here to help you in what ever way is best for you. Simply click, call, or email and connect with our online admissions team for more information, including academics and online financial opportunities.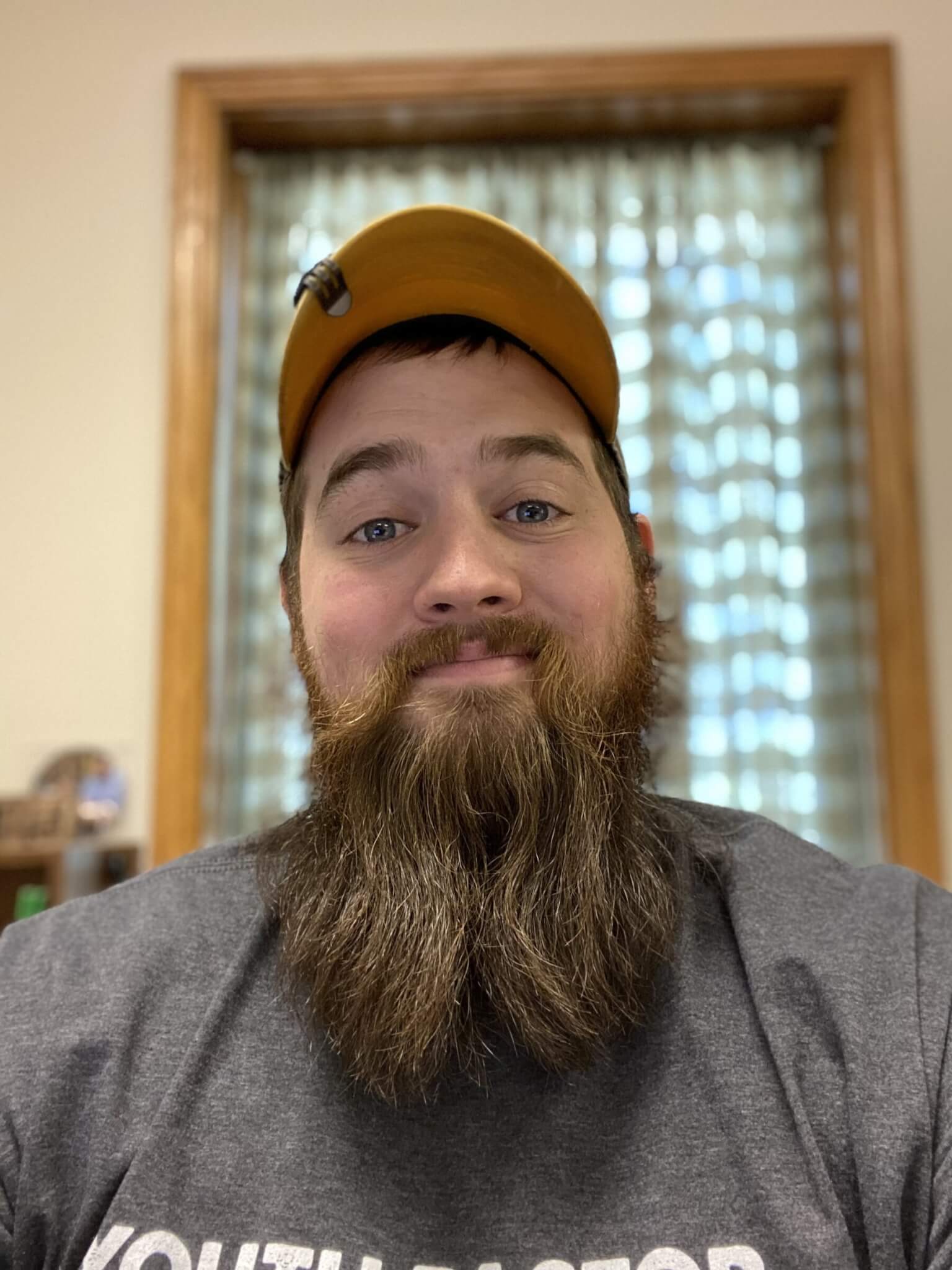 DEJAY VAUGHN
B.S. Christian Leadership-Pastoral Ministry
Youth Pastor, Anthony (KS) Christian Church
"One of the biggest reasons I chose Barclay online was financial; it was one of the best options. The second biggest reason I chose Barclay Online was the program's layout. Only taking one class for six weeks at a time was
a huge help in not becoming overwhelmed. Barclay Online's layout helped me balance work, school, and time with my family easier."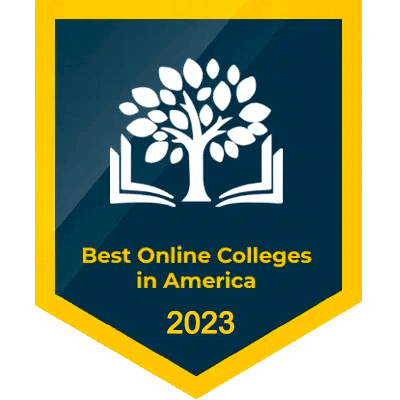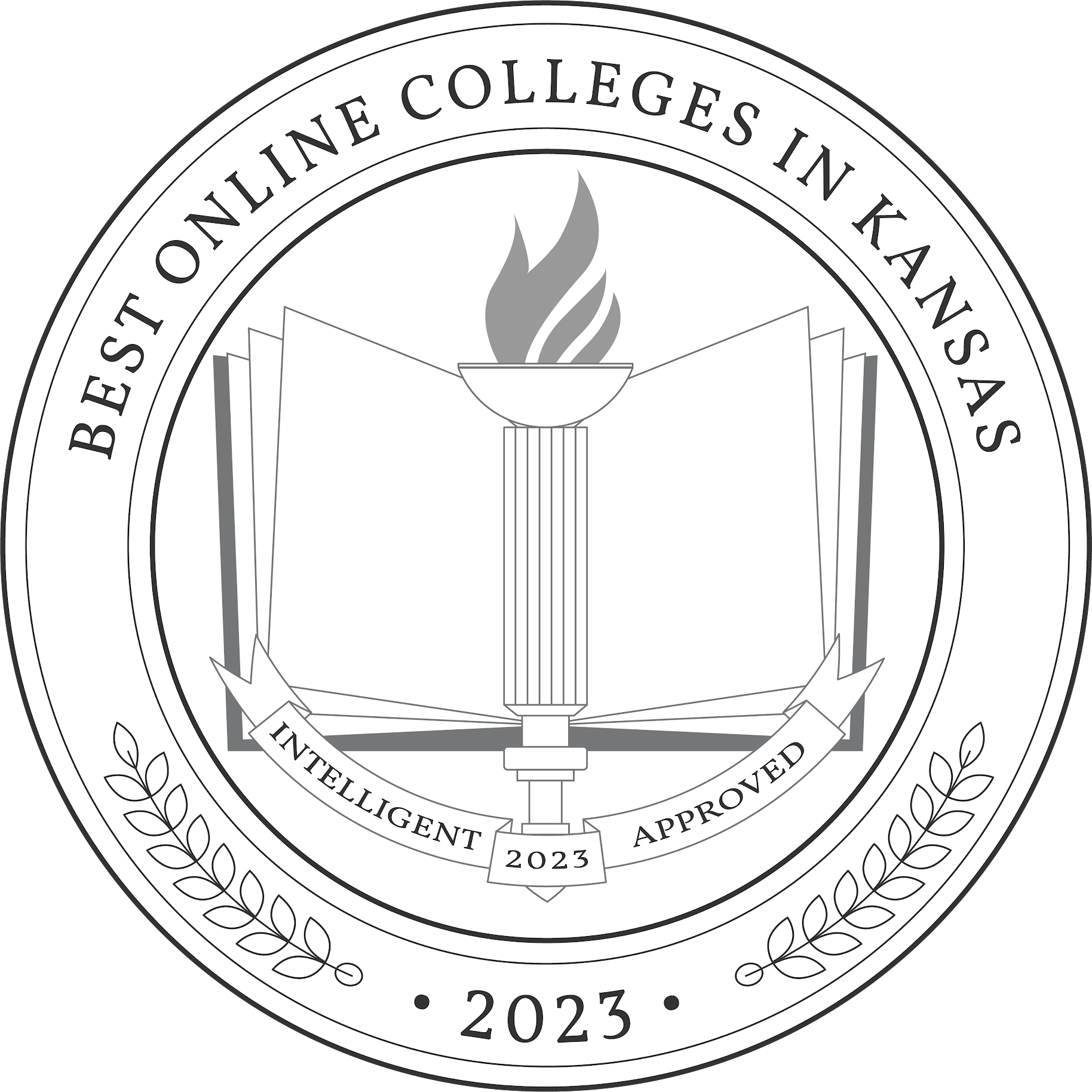 Barclay College is accredited by the Higher Learning Commission (HLC), a regional accreditation agency recognized by the U.S. Department of Education, and the Association for Biblical Higher Education (ABHE).