Enjoy Affordable Christian College Education Online
The costs at Barclay College are much less than similar private Christian colleges. Students find that Barclay's outstanding quality and reasonable costs add up to a great education value.
Expect flexibility. Anytime. Anywhere.
Barclay offers flexible open enrollment that allows students to jump in during whatever part of the year works best for them. Classes open up every six weeks, so if the start date is too soon, the next session is right around the corner!
Students can do class assignments on their own time. Classes have requirements throughout the week, and students can work on their classwork any time of day. This schedule allows many of our online students to work full-time while being enrolled.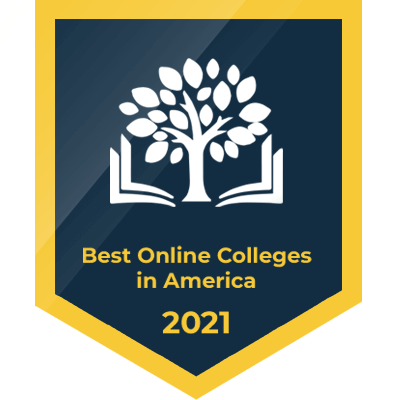 How to Apply
You'll hear from us each step of the way
Submit our easy, free
application
Click on "Apply" below to begin.
Complete
requirements
Send your transcripts.

Complete your FAFSA.



Stand by for a
decision
Campus: We'll usually have a decision within 48 hours after your interview.
Online: A decision will usually be made within 48 hours.
When do online classes start?
See when upcoming sessions begin.
What can I expect in an online class?
Expect flexibility. Anytime. Anywhere.
See Admission Requirements
What does a Barclay Online student look like?
Check this list before applying
Be sure you have everything you need before you start the application process.
Check out financial aid information
For complete financial aid information, click the button below.
Contact Online Admissions
Notice for applicants from outside the State of Kansas
The United States Department of Education regulation 34 C.F.R. §600.9(c) requires that institutions meet any state requirements to legally offer postsecondary distance or correspondence education in states where they are not physically located. The authorization requirements, as well as application processes, vary significantly from state to state. Admission of applicants residing outside the state of Kansas to an online degree or certificate program or individual online course offered by Barclay College is dependent upon BC's ability to secure such authorization from the applicant's state of residence. In order to comply with these standards and fulfill Barclay College's mission of preparing students in as many locations as possible, BC joined SARA in 2016. The State Authorization Reciprocity Agreement streamlines the authorization process for institutions and centralizes the information and contacts for students. Under SARA, BC is authorized to offer distance education in every state except California (authorization has been obtained separately) and Massachusetts. Any questions regarding state authorization should be sent to the Director of Distance Education.
Contact Information for Filing Complaints
All state authorization complaints are to be made initially to the Barclay College VP of Academics, who can be reached at (800) 862-0226 during normal business hours or anytime via email. Issues not resolved at the institutional level may be directed to the home state SARA portal agency of the institution against which the complaint has been logged. For institutions based in Kansas, the portal agency is the Kansas Board of Regents. Students with issues regarding approved Kansas institutions are to follow the complaint procedure as outlined.