February 14, 2023 —Haviland, KS – Barclay College has been approved to offer the traditional Bachelor of Science in Nursing (BSN) degree program by the Higher Learning Commission (HLC), a regional accreditation agency recognized by the U.S. Department of Education. The Kansas State Board of Nursing approved the program in July 2022. Barclay College School of Nursing will immediately begin accepting applications. Courses will be administered on campus in a face-to-face format.
The approval culminates a bold visionary initiative taken on by the Barclay College Board of Trustees in 2019. The initiative included raising over $1 million to finance the program and remodel facilities for classroom and clinical instruction.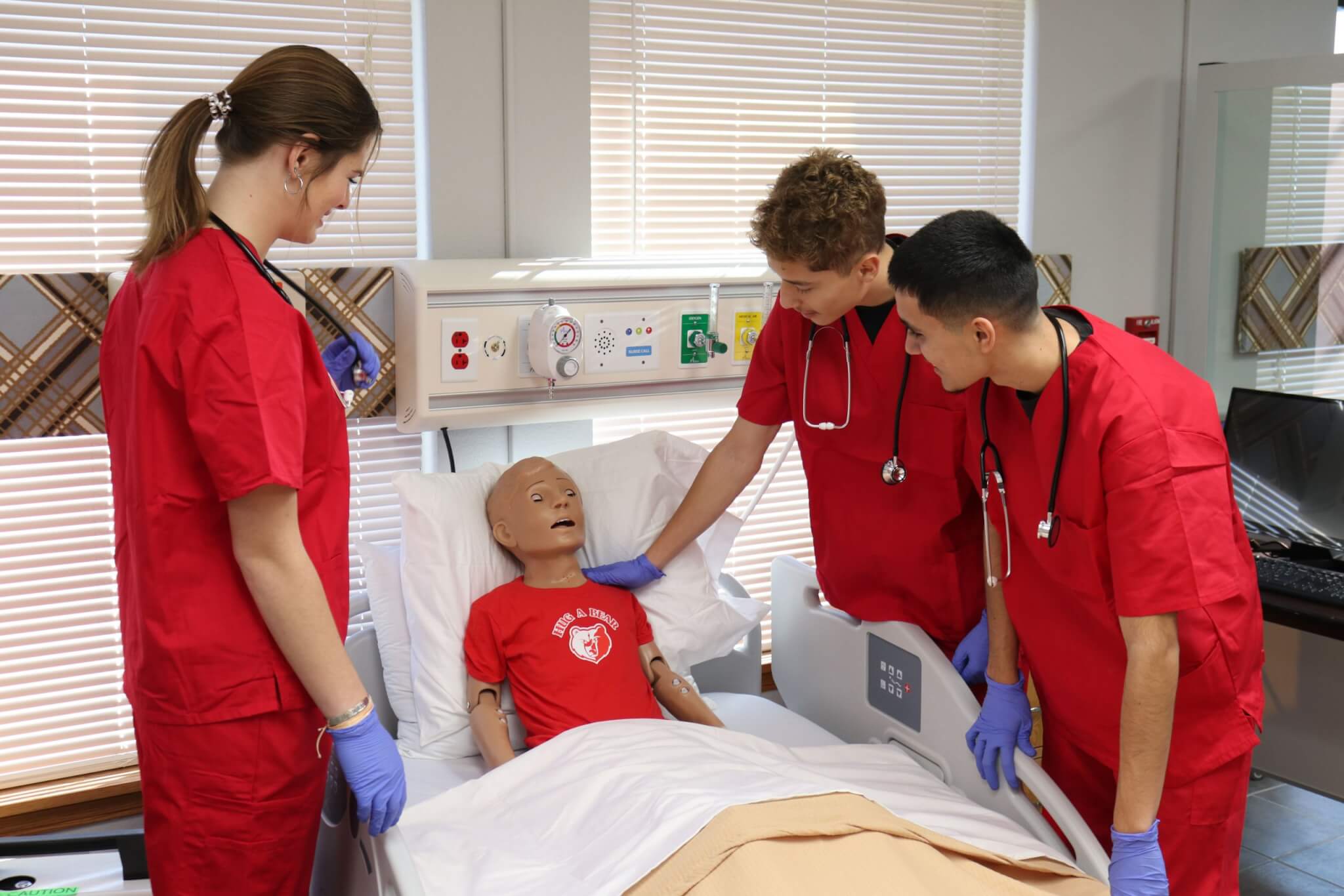 "The challenge of adding a nursing program fits well within the mission of Barclay College," said President Royce Frazier. "Both supporters and people in the medical profession affirmed that an institution that is committed to both faith and healing has a relevant place in our culture and our world today," remarked President Frazier. "Holding to our deeply grounded roots in partnering any degree with an additional degree in biblical studies sets our students apart."
As the only fully accredited college in Southwest Kansas and with the lack of face-to-face nursing programs in the region, it also affirms the commitment of Barclay College to the future of the region.
In July 2019, Kim Hansen, MSN/Ed, RN, CNE, was hired as the Dean of the Barclay College School of Nursing with the task of preparing the college for the accreditation process.
Community support was abundant. Susan Page, former President and CEO of Pratt Regional Medical Center, said, "We absolutely support Barclay College's initiative to pursue accreditation toward a nursing program that could be so beneficial for the residents of Southwest Kansas! We stand ready to assist in any way we can."
The decision came only months before the COVID-19 pandemic struck, and the nursing shortage became even more apparent. Momentum continued to build as a team of nursing professionals from the community and local hospitals, recruited by Kim Hansen, met with an architectural team to discuss the details of what the simulation laboratory, skills laboratory, classrooms, and supporting faculty office requirements would be for our nursing program. Jackson Hall was remodeled to support two classrooms, a skills laboratory, and a simulation hospital.
The traditional BSN program will be offered at the campus location in Haviland, KS. The program meets the needs of the traditional or non-traditional student who desires licensure as a registered professional nurse at the baccalaureate level. This is a full-time offering with clinicals in healthcare facilities and on campus. As a faith-based school, Barclay College includes a dual degree in Biblical Studies (BBS). Applications to the Traditional BSN program are currently being accepted for Fall 2024. General applications are encouraged to be submitted immediately for pre-nursing students who have the goal of entering the traditional BSN program in the future. A Full Tuition Scholarship is available to all students who live in the dorms.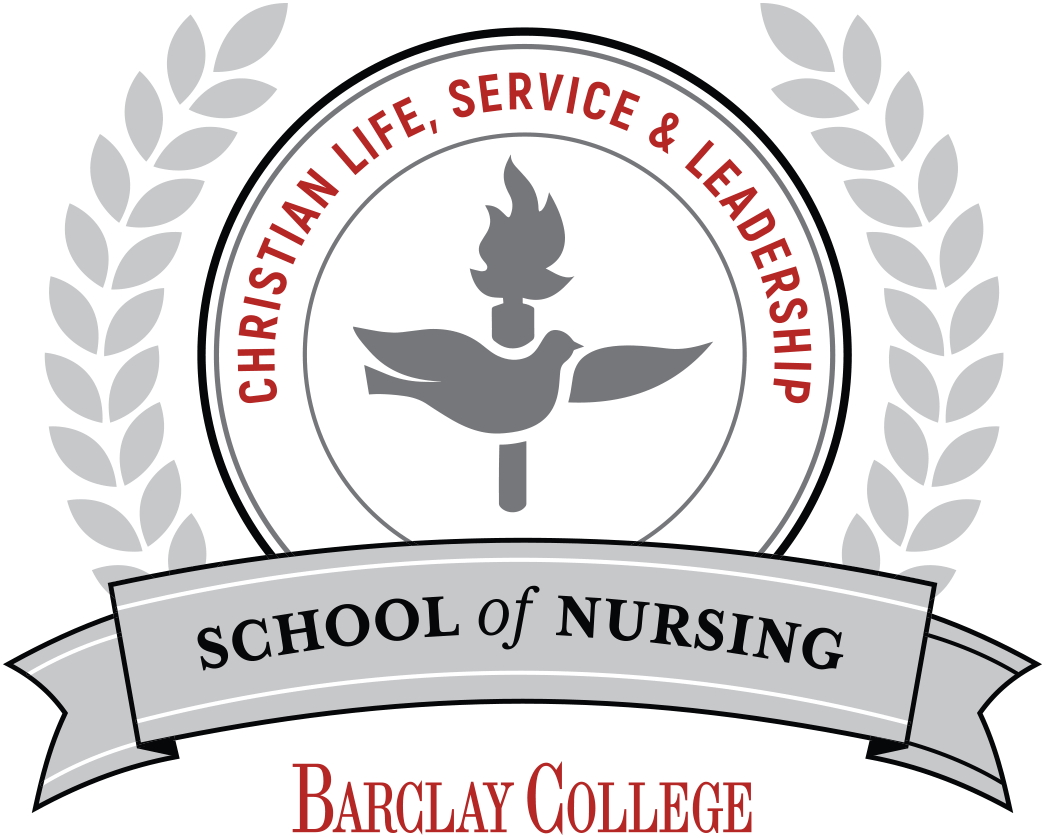 The program is designed around high-quality professional nursing courses, taught by a faculty with over 34 years of combined nursing education experience. Kim Hansen, Dean of the School of Nursing, said, "As a faith-based college, the Barclay program offers an environment that integrates faith with nursing skills."
More information and the BSN program application can be found at: https://www.barclaycollege.edu/nursing/.
Students may also contact the Admissions office at (800) 862.0226 or by email at nursingadmissions@barclaycollege.edu.
In May 2022, Barclay College received accreditation for the RN to BSN degree completion program from the HLC. The program is offered through Barclay College Online and is currently accepting applications for Fall 2023 enrollment. Classes start every eight weeks and can be completed on a part-time or a full-time basis in as little as three semesters. The program culminates in a clinical practicum course synthesizing faith and professional nursing practice competencies.
More information and the RN to BSN program application can be found at: www.barclaycollege.edu/rn-bsn/.
Students may also contact the Admissions office at (800) 862.0226 or by email at nursingadmissions@barclaycollege.edu.