Lisa Christensen is Chair of the Transformational Leadership Concentration in the School of Graduate Studies. Additionally, Dr. Christensen instructs all MA students as the professor of record for all Research courses.
When students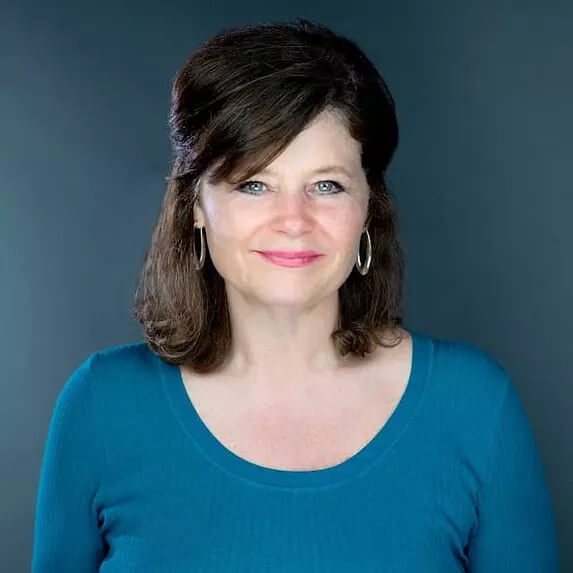 study Transformational Leadership with Dr. Christensen, they can expect the challenge of growing beyond theoretical learning. They will receive continual guidance as they expand their understanding of leadership and support in the pragmatics of transitioning towards a higher calling of effective Christian life, service, and leadership.
Transformational Leadership studies include integrating leadership theory from scholarly research and literature, studying theology based on the Bible and Christian research literature, and making real-world applications.
Students can expect to receive more than a degree for a position or higher pay. They will also gain preparation, with guidance and support, as they apply their new understanding of leadership in their current sphere of influence. Because leadership includes more than skills, temperaments, and the leader's emotional health and is also defined by the relationship between leaders and followers, students can expect to grow their network of relationships upwards and downwards as they work out the transformation of their leadership abilities.
Family: Spouse – Mike; Children – Greg (Tiffany), Amy (Andrew); Grandchildren – Samuel, Abigail, Ezra, Joseph.
Education: B.A. – INSTE; M.A. – Barclay College; Ph.D. – Johnson University
Lisa's hobbies are reading and gardening. Her passions are spending time traveling with her husband, playing with the grandchildren, and ministering to people. Lisa also has her own Biblical counseling and coaching profession – Deeper Wells Life & Leadership.