Drawing by LINZIE HUNTER FOR THE BOSTON GLOBE
Summer Teams visit our conference church camps  throughout the U.S. The summer teams share about Christ with the people they meet and serve, encouraging students at the camp and sharing their experience with Barclay College. Here are the stories of the three team members who traveled the country this last summer.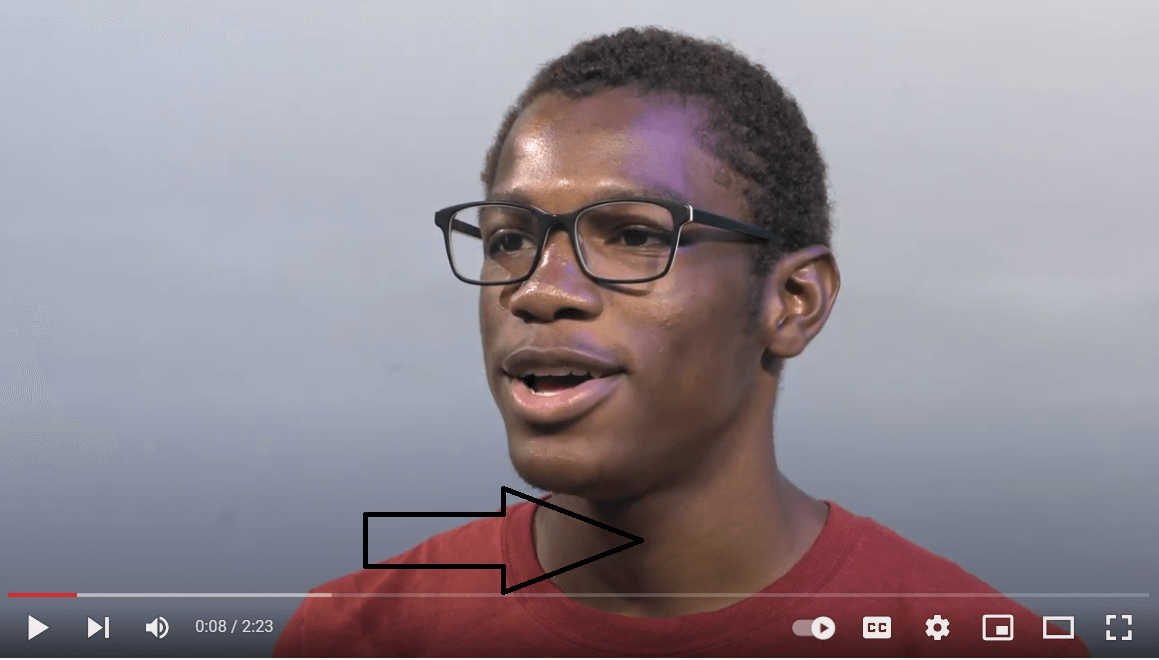 Christian Service is one of the features of Barclay College's campus program. Barclay offers a Full Tuition Scholarship to all students who live in the dorms. See more.