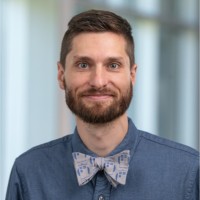 It feels like it was yesterday and a lifetime ago all at once. In May of 2012, I walked across the stage in the Hockett gymnasium, like many other Barclay College students, to receive my Bachelor's of Science in Youth Ministry with honors. If you would have stopped me in that moment and asked where I would be in ten years, I probably would have said making ministry paradigm shifts, helping the next generation somewhere around the world and hopefully married to my college sweetheart. Now, if we fast forward to today, just over ten years later, those three things are all true… but vastly much different than I would have imagined.
When I chose to leave Indiana and go to Kansas for college, I knew without a doubt that youth ministry would play a critical role in my career. I had no shortage of opportunities to work with youth from all over Kansas and in South America while a student. Towards the end of my senior year, I met with Professor Dave Kingery for coffee to share with him about the calling I felt that I had on my life to "lead the next generation." I remember Dave telling me, "You know, the next generation isn't just the youth. It's the generation before them and the generation that comes after them. Each generation will always impact each other." I believe that moment started to shift my perspective of what ministry could look like and broaden the scope of who I had the opportunity to serve.
Within a few months of graduating, I moved to North Carolina where I served as the youth and families pastor at a Friends Meeting for three years. I worked with the youngest kids to the senior adults.  While there I had the opportunity to be mentored by an amazing man, Bob Bailey. Bob was in his eighties, but he taught me so much from stories about his life. He showed me what it meant to listen, to really care about people, and how a good story can always teach us something.
After three years, I was offered a Youth Ministry job at a Free Methodist Church in Washington State. For four years I worked with an amazingly talented volunteer staff who advocated for, walked with, and loved on the youth in that community. There were many challenges we faced and blessings we celebrated as a team. Leading that team and working with those students during that season was a blast!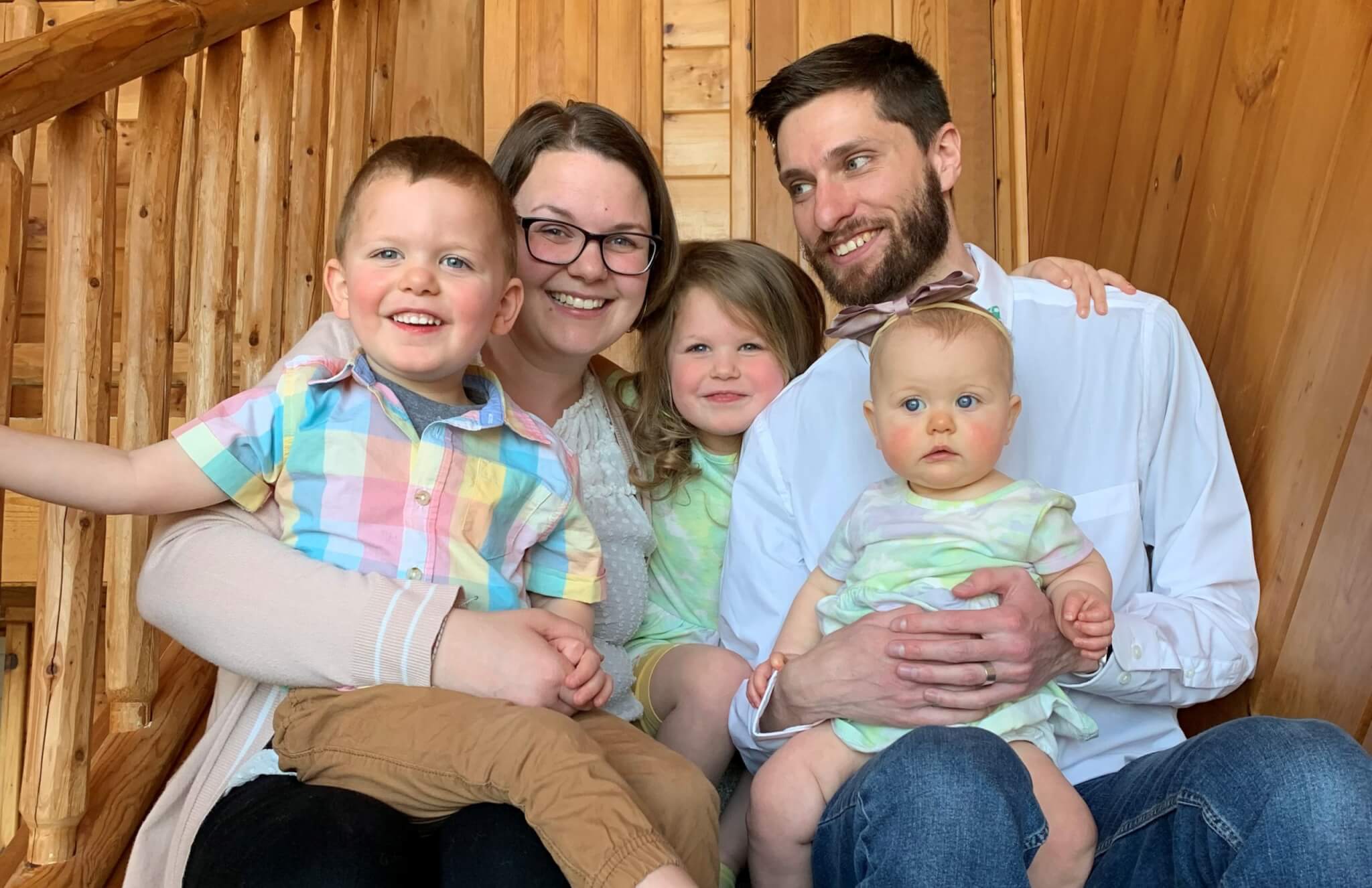 When the door felt like it was closing for our time in Washington, little did I know it would lead to three years of wondering, stress, and navigating a global pandemic. However, I was not alone. Back in July of 2013, I did marry my college sweetheart, Megan! We now have three wonderful kids: Nora (4), Briley (3), Amelia (1). We have crossed the country three times, moved at least six times, and we are finally starting to settle down in Indiana.
The pandemic led to six different jobs in three years, however, I am grateful to now be the Academic Camp Coordinator at the Indiana Institute of Technology. Indiana Tech is a private university in Fort Wayne, Indiana. In my role, I have the opportunity to help create learning experiences for K-12 students through camps, workshops, and after-school programs. I am excited that the university recently received a $1 million grant from the Lilly Endowment to expand our youth programs on campus over the next three years. Through this grant I will be able to broaden the reach of the university's impact in the community.
Every day I have the chance to draw from my educational experience at Barclay College, to shift my paradigms to meet the needs of the next generation of students and minister to my colleagues, faculty, and community partners. This may not have been what I pictured when I walked across the stage ten years ago, but I know ten years from now God will still be faithful, it just might not look the way we thought.