Which Christian College experience will you choose?
Earn your bachelor's degree on a Christian College campus
Dorm residents receive a FULL TUITION SCHOLARSHIP at our Haviland, Kansas campus.
Enhance your education Online
Discover a Faith-Based Learning Community. Anytime, Anywhere. $1,200 Scholarship per year for Full-Time Students. Now offering degrees in Biblical Studies, Business Management, Christian Ministry Leadership, Criminal Justice, Psychology, and RN-to-BSN Degree Completion.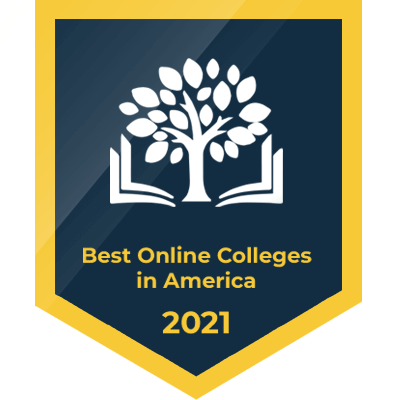 Expand your outlook with a graduate degree
An online academic community that is highly professional, broadly practical, and deeply personal.
2.7 Million
Annually in
Scholarships
11:1
Student-to-Faculty
Ratio
100 Years +
Excellence in
Christian Education
Our Mission
Preparing students in a Bible-centered environment for effective Christian Life, Service, and Leadership.
MCCC WBB: #2 Faith vs #4 Calvary
MCCC WBB: #5 CCCB vs #7 Emmaus
Women's Basketball vs Calvary 2.11.23
School of Nursing Announces Approval of the Bachelor of Science in Nursing (BSN)
Posted: February 14, 2023
Alumni Profile: Caleb Ross Hunter–It's Different, But …
Posted: December 1, 2022
Barclay College offers training for parents and teachers who have children with reading difficulties
Posted: November 30, 2022