In the process of translation, questions arise. Relevant research furthers the development of methodology, programs, and institutional direction that impacts scripture accessibility and engagement.
How do cultural discoveries affect Nigerian college students' reception of the MAST translation curriculum?
Does the method used to translate a Bible make a difference in the level of transformation language groups experience after receiving Scripture in their language?
How well do the important names of God (in relation to the trinity) transfer in translation?
Does using Symbolic Universal Notation methodology in comparison to total physical response (TPR) methodology produce better retention of vocabulary as a basis for learning a second language?
Can tech-produced, tactile graphics of the SUN language provide an affordable and compact Bible for the Deafblind who do not read Braille?
How do we assessing for comprehension when teaching SUN in English versus when teaching in Yoruba Language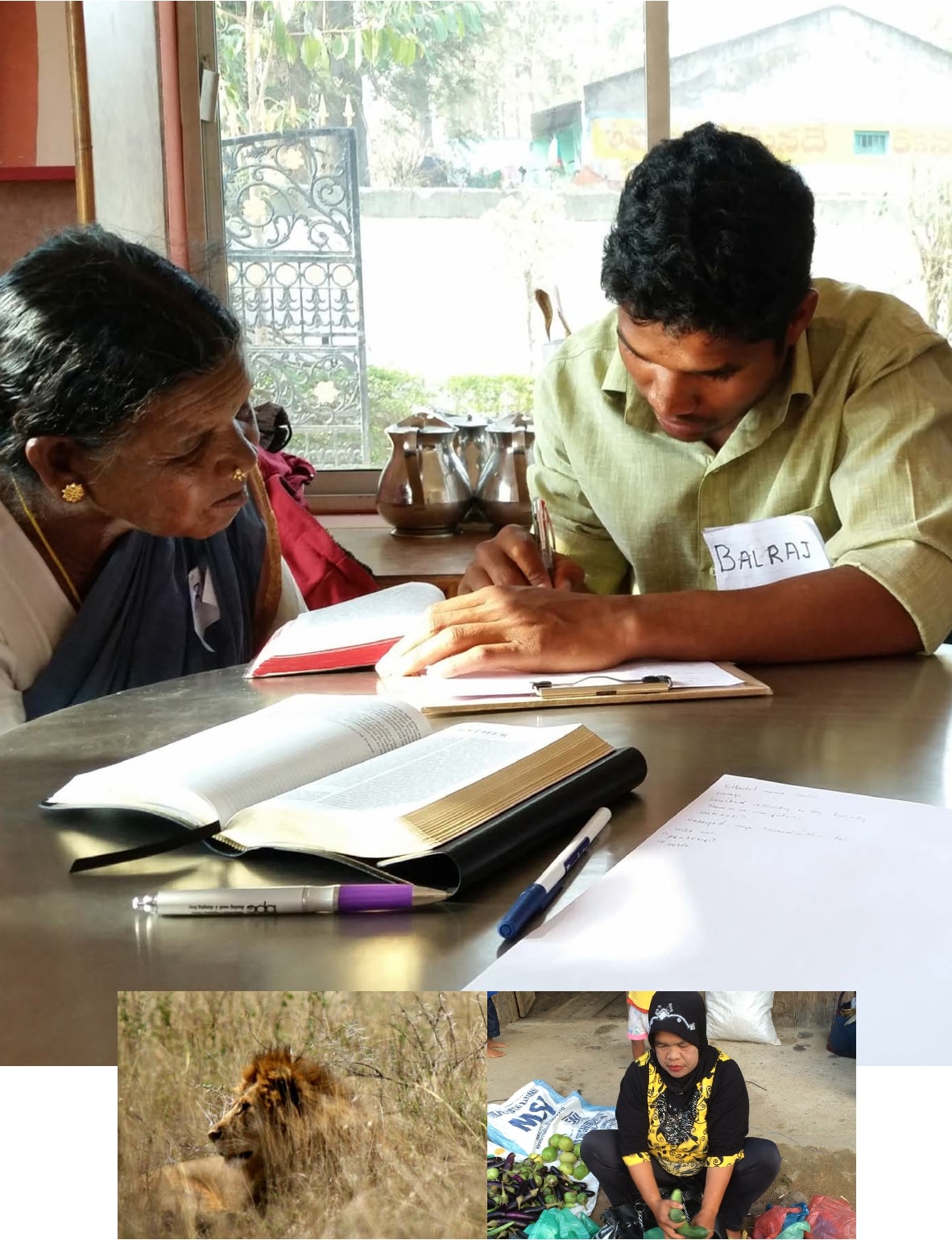 Non-graduate Projects and/or Institutional Research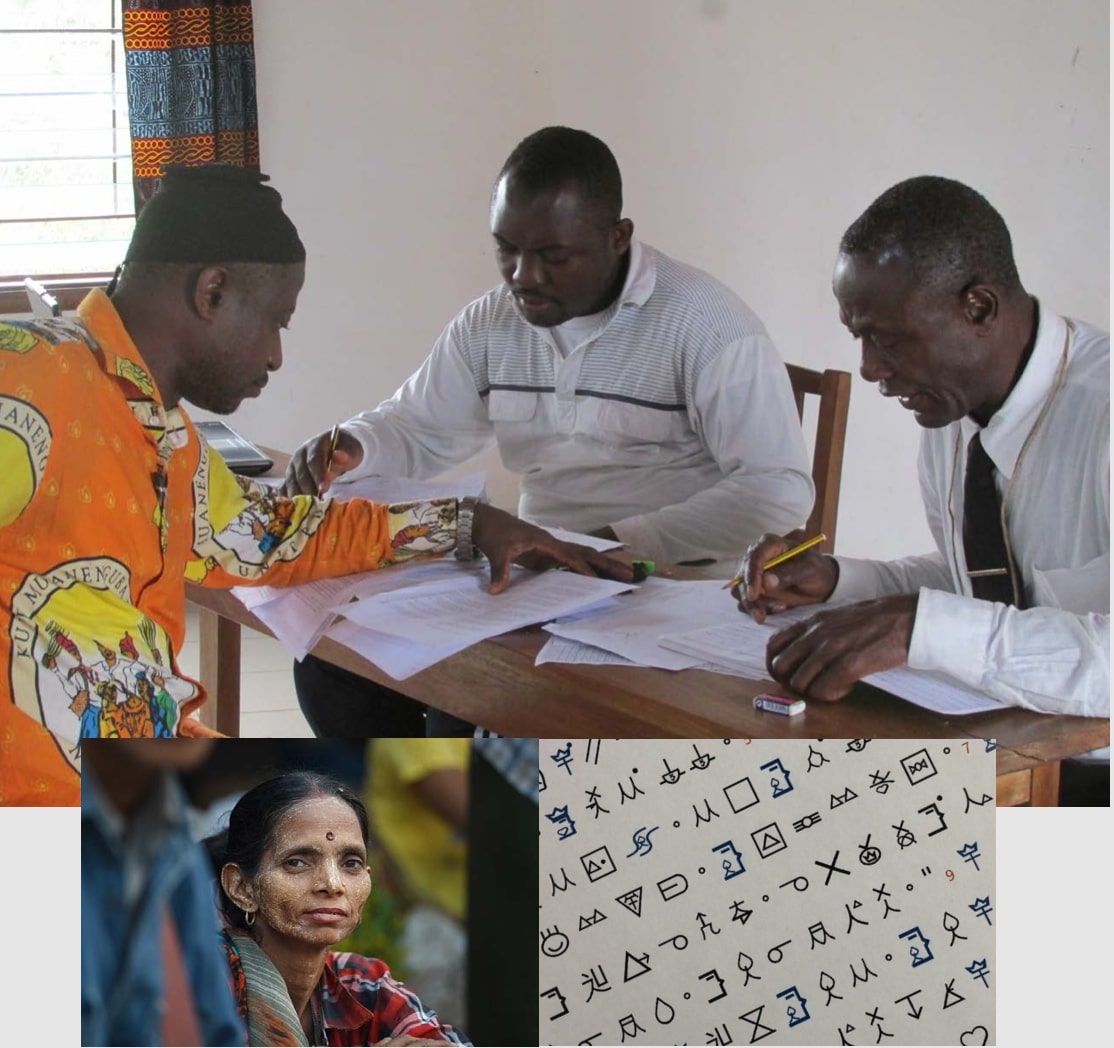 Two-tier literacy teaching—is there a way to use SUN symbols to greatly accelerate a boost to literacy teaching in a second language?
Accelerated literacy teaching—is it possible to go from non-literate to academic literate in one year?
See https://sites.google.com/view/odbyours/
SUN to Sign Language Literacy—is it possible to teach deaf and illiterate people sign language rapidly through the use of SUN symbols?
Has Bible translation accelerated globally since the inception of MAST?
How does the variety in technology resources impact Bible translation?