Who We Are
The Institute of Biblical Translation was founded as an outgrowth of Barclay College's establishment of a Master of Arts degree in Biblical Translation. It was soon realized that the opportunities could be far-reaching in scope. What was needed was an organization that could provide an umbrella to all the efforts of biblical translation. The formation of the Institute of Biblical Translation provides a foundation for the expansion of the work of biblical translation into much needed areas of research, academic initiatives, global educational partnerships, organizational partnerships, and increased direct translation.
Mission Statement
The mission of the Institute of Biblical Translation is to provide resources and support for the development of scripture accessibility and engagement.
Vision Statement
The vision of the Institute of Biblical Translation is for everyone, everywhere to have access to scripture.
Institute Strategic Goals:
To develop global institutional partnerships for furthering scripture access and engagement. 
To provide the development and assistance to academic programs for the furtherance of scripture access and engagement. 
To conduct and make public relevant research to further the development of methodology, programs, and institutional direction that impacts scripture accessibility and engagement. 
To share the vision with the local and global church through stewardship, involvement, and missional engagement of networks. 
To provide a support to direct Bible translation and/or follow-up support to initiate translation activity initiated through partner institutions. 
To partner with evangelical Christian organizations in areas of missional overlap and mutual gain in outcomes.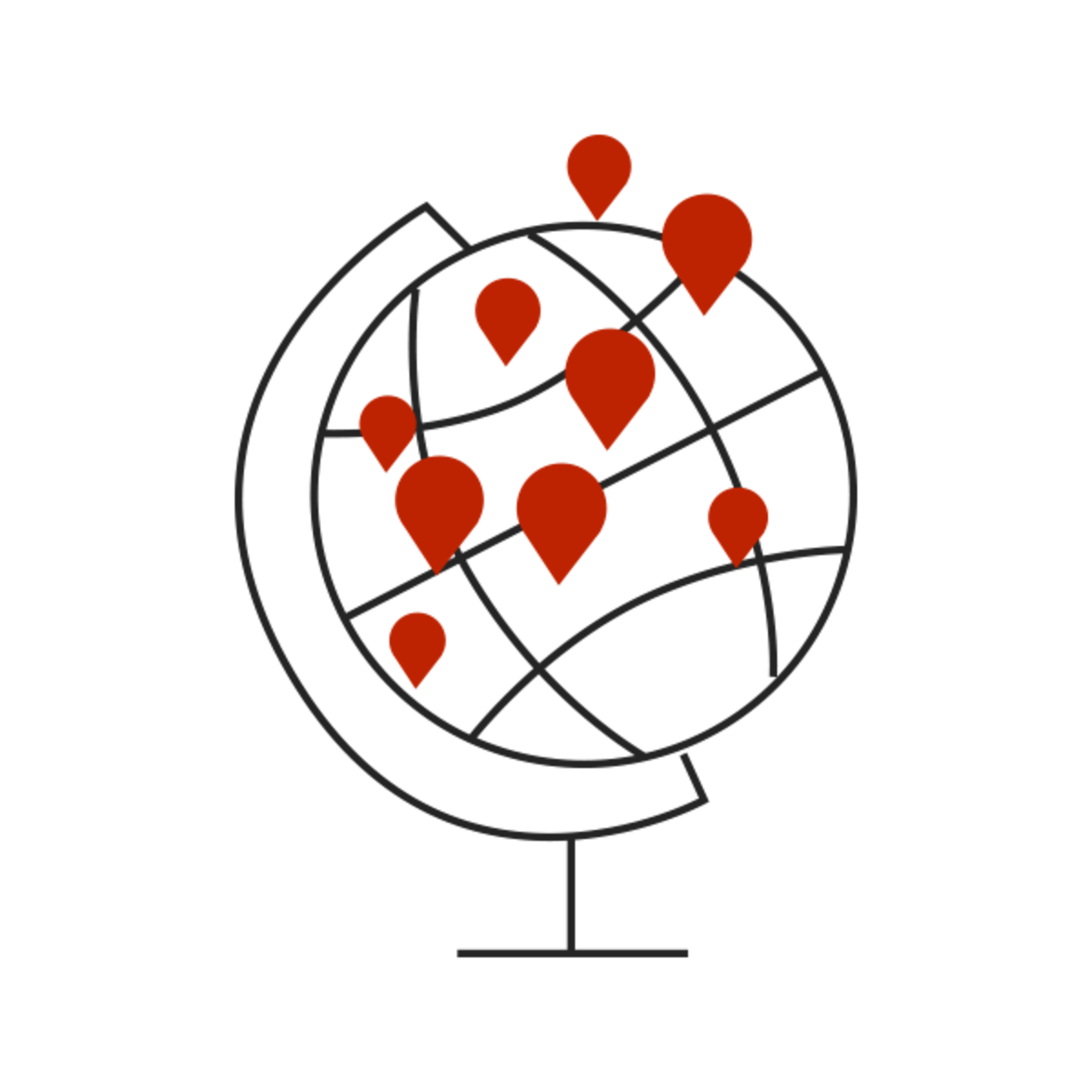 Collaborative global partnerships duplicate, integrate, and engage degree programs to support scripture accessibility.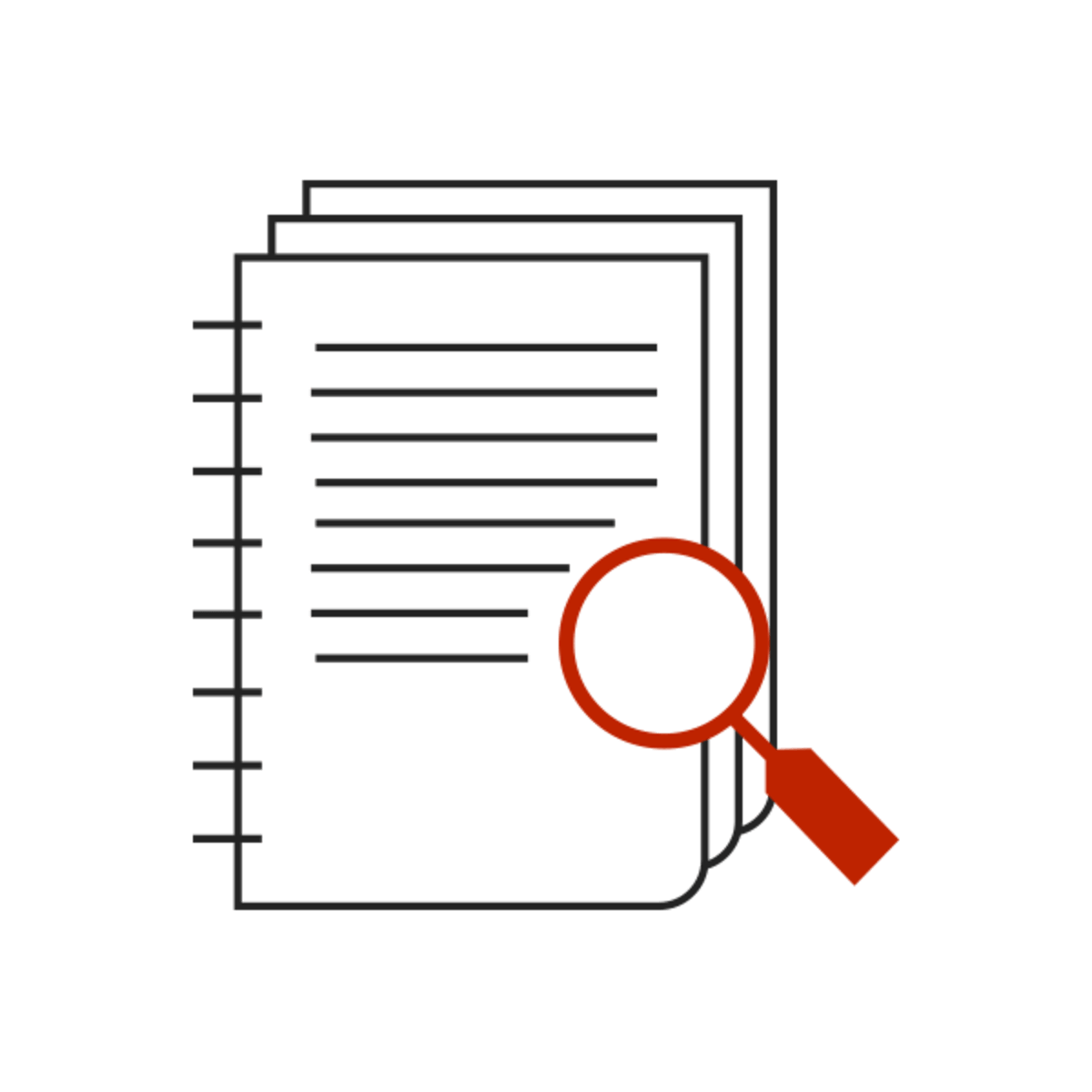 Research-driven methodology is expressed in partnership, journal publications, and text for all to use.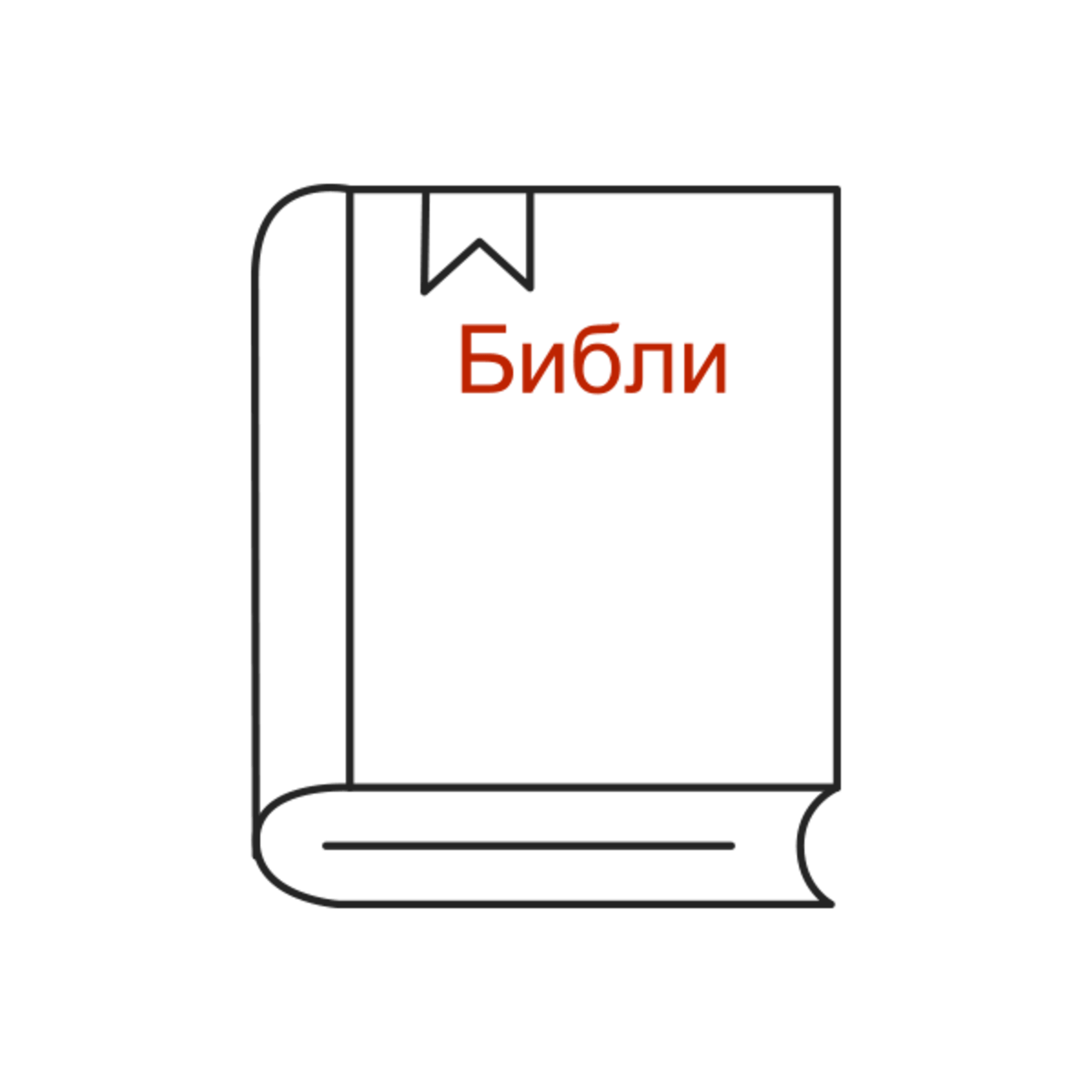 Bible translation projects are initiated as a result of direct translation and/or global partnering.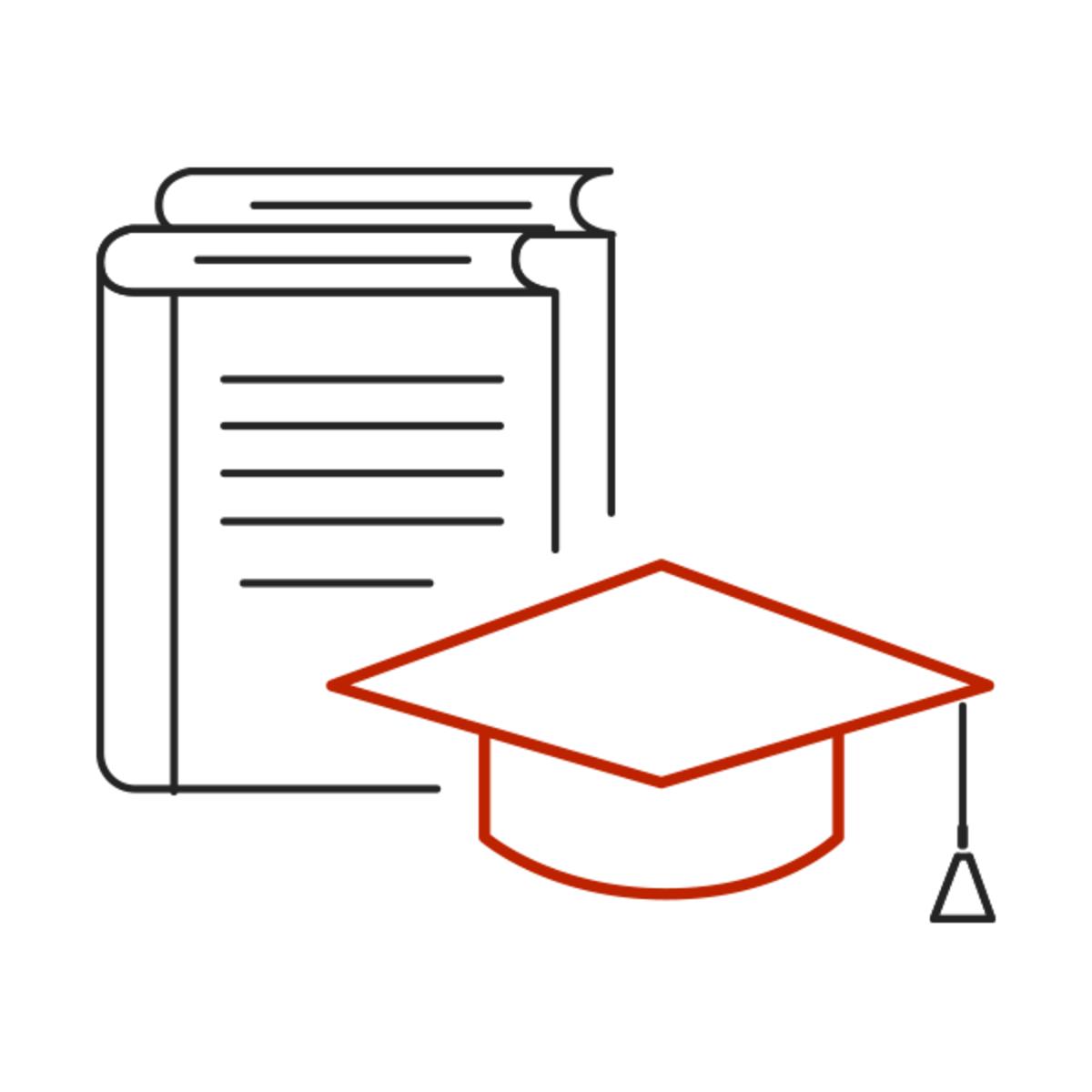 Courses and/or degree programs are expanded to support missional need and impact.
Statement Of Faith
As an Institution in support of biblical translation within Barclay College, the statements of faith expressed by the College applies. As an Institute engaging in partnerships related to biblical translation work, we adhere to the integrity of scripture and only engage in partnerships that uphold the literal, meaning-based translation of scripture, including the literal translation of familial terms.
Daniel Kramer
DEAN OF THE INSTITUTE OF BIBLICAL TRANSLATION
The Dean of the Institute of Biblical Translation provides vision in programs, support and staff development that leads towards outcomes, while managing the resources to sustain the long-term planning. With a special care in the coordination of research, degree expansion, global partnerships, and marketing of the institute,
the integration of these programs under their respective directors will be guided to bring a cohesive unity to vision and mission. The Dean will develop and measure outcomes related to the respective responsibilities of the institute, including the financial well-being of fiscal stewardship.
Earl Thornton
DIRECTOR OF DEVELOPMENT
The Director of Development is responsible for the overall messaging in marketing the Institute for Biblical Translation and for the formation and sustained relationships toward donors. The Director for Development will work to communicate the efforts of the institute while collaborating with those in marketing and finance within the wider scope of Barclay College.
Steve Cunningham
DIRECTOR OF GLOBAL PROGRAMS AND PARTNERSHIPS
As programs unfold in partnerships with degree programs (most notably the MABT), the Director of Global Programs and Partnerships will have the freedom to create new partnerships and sustain ongoing efforts of initiated work, whether that be degree program collaboration or extended work that produces outcomes related to those degrees (biblical translation itself, research, coordinated publications, etc).
Lori Jenkins
DIRECTOR OF INNOVATIVE PROGRAM DEVELOPMENT
As graduate programs produce ongoing research (within and beyond the scope of course work) and as new needs in audience emerge (i.e.— oral language communities, deaf populations, illiterate populations) that overlap in partnership and mission, the Director of Innovative Programs coordinates formal and informal research to field new innovative field endeavors aligned with the institute values and mission.
PROGRAM DIRECTOR FOR SPECIALIZED LITERACY DEVELOPMENT (SECONDARY ROLE)
Secondary to Our Daily Bread, this role provides the resources necessary to take on an accelerated, biblically-based literacy program. This program will consist of materials modification, packaging, and on-field training that will also collaborate with research in literacy.
John Luton
DIRECTOR OF PROGRAMS AND CURRICULUM DEVELOPMENT
The Director of Programs and Curriculum development will be called up to assist in the fielding of the programs in global partnerships and to directly outline the programs in academic curriculum structure related to the platforms of Barclay in course standards.
DIRECTOR OF BIBLICAL TRANSLATION
The Director of Biblical Translation will be responsible for the intake of graduate students into the program, oversight of curriculum, courses and instruction, along with the modification of content as it reaches to global partnerships.
Gloria Marquez
PROGRAM DIRECTOR FOR ORGANIZATIONAL PARTNERSHIPS
As partnerships grow in mutual mission, the Program Director for Organizational Partnerships is responsible for assisting in the evaluation of mutual mission, areas of overlap, and crafting potential offerings of gain respectively. This role seeks to find evangelical organizations that could benefit from the educational and missional outcomes of Barclay, while finding new ways to develop relationships that open new doors of opportunity and offering.