Quaker Leaders Who Transformed The World
By David Kingrey, D.Min.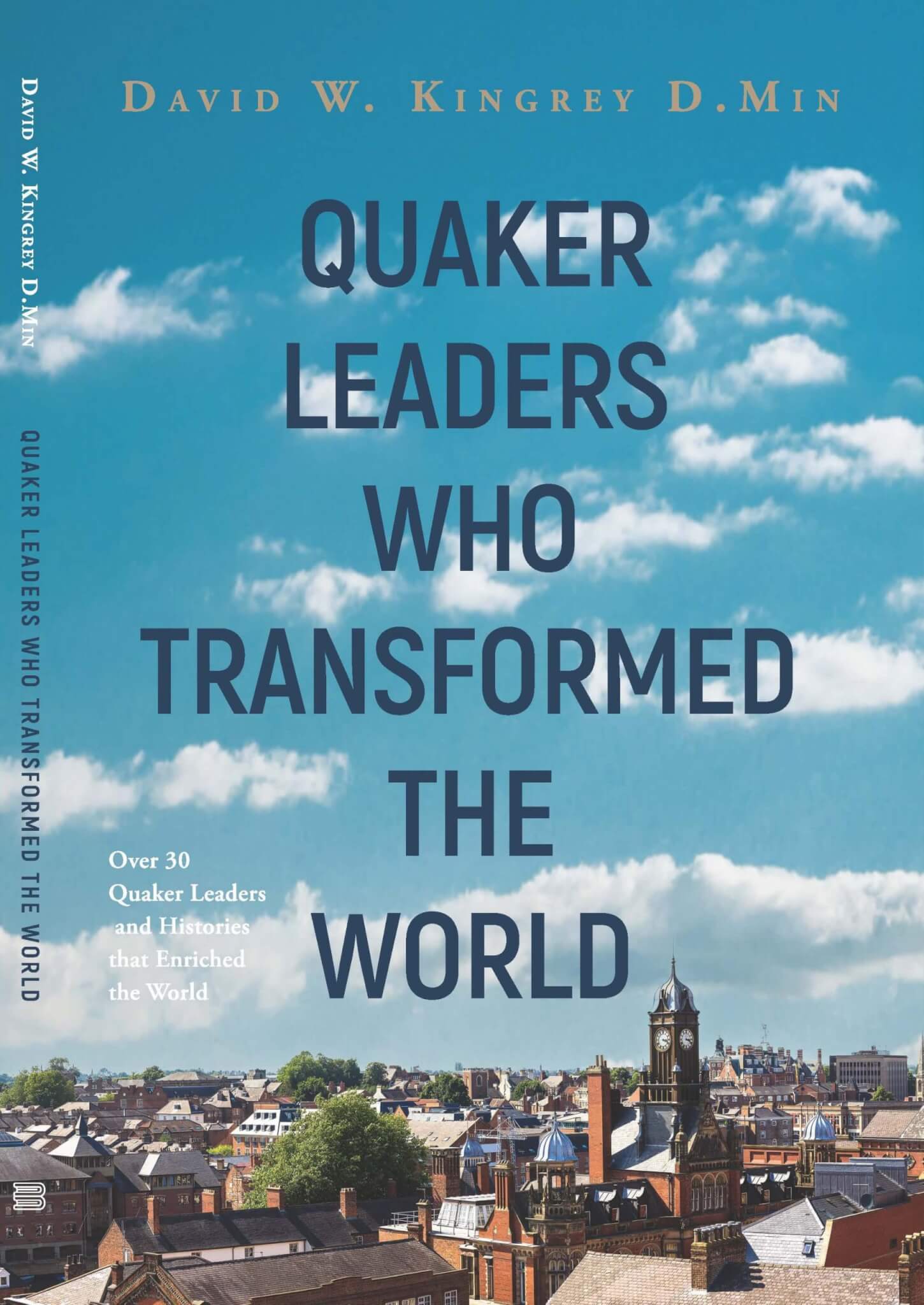 Quakers (Friends) have been well known as leaders since their origin in the mid-sixteen hundreds. By the grace of God, these leaders have transformed lives, indeed the world, throughout their history.
During the years that David taught courses on Friends History and Beliefs at Barclay College, David became more aware of the transformational leadership of the Quakers. Their transformative power has come from their faithfulness to Jesus' teaching in John 15:14, "You are my friends if you do what I command you." Friends received their name from this passage of Scripture. Quaker Leaders Who Transformed the World gives a brief narrative of major Friends leaders in each century from the beginning of the Quaker movement to the present. These life sketches are not intended to be full biographies, but profiles of Quaker leaders, etched in their history-making roles of transforming lives, society, and the world. Hopefully, the reader will be inspired to research more deeply their lives and ministries that changed the world.
Available for Purchase: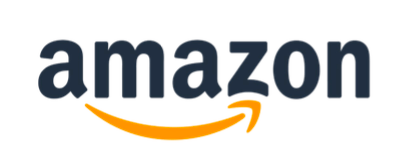 Purchase on Amazon

About the Author
David Kingrey, D.Min.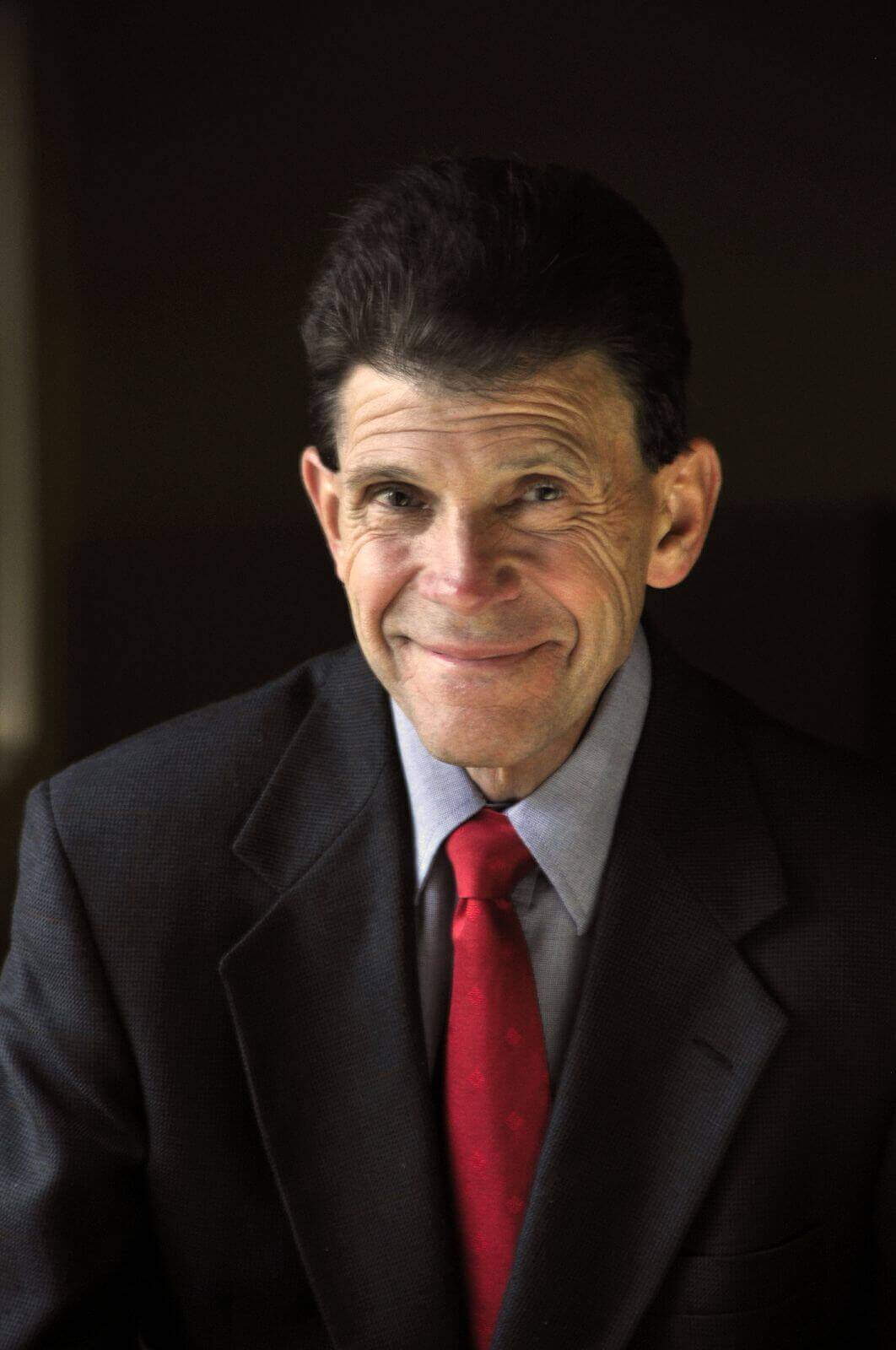 David Kingrey has been a Friend his entire life. He received the degrees of Bachelor of Arts in Religion, Master of Ministry, and Doctor of Ministry. A Recorded Minister in the Friends Church, David has served in leadership in Friends Churches for more than fifty years. At Barclay College, David has chaired the Bible/Theology Department. He has also served as Director and Professor of the Quaker Studies and Spiritual Formation concentrations in the School of Graduate Studies. David is currently Chair of the Biblical Studies Online Program. He has ministered and built friendships with the larger family of Friends in six continents and has co-authored three books: Now Is Tomorrow; Team Ministry, and The Heart of Friends; Quaker History and Beliefs. His favorite pastime is relaxing with his family. David is married to Carol, and they have two sons, David and Scott.